Which YBF chick was so cute as a tot she could pull off a multi colored short set even before she hit double digits?
Guess who when you read on...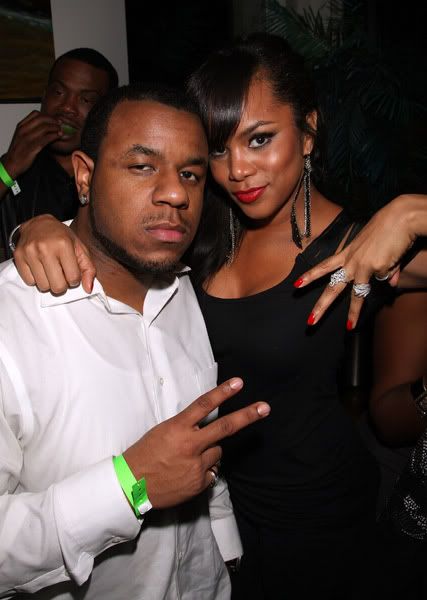 It's Letoya Luckett of course. She Twitpic'd this vintage photo asking her mom for an explanation for her and her brother Gavin's outfits. But we think both of them looked precious. Cute!

Pic via Twitter.com