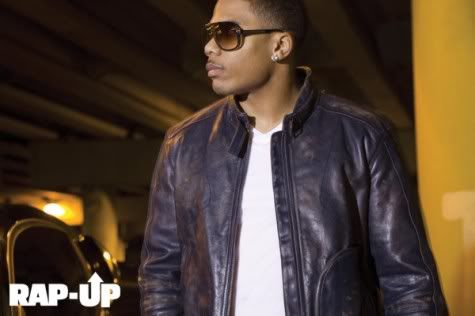 Nelly recently sat for a photoshoot to promote his 5th studio album. And the pics are looking sexy. Also ,we have Diggy Simmons AT&T commercial and Lil Wayne's Carter IV release date when you read on....
The folks over at the Rap-Up copped these pics: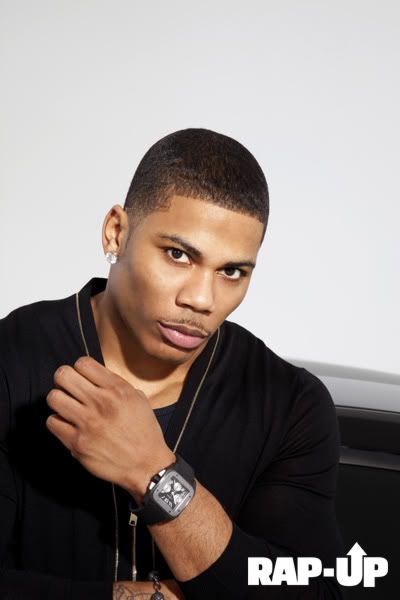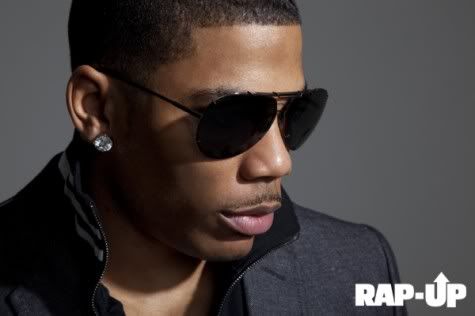 Heeey Nelly.
Diggy Simmons' new commercial for AT&T is online and we have it for you. It's really inspiring. It shows Diggy contemplating his future as a musican and ability to live up to his family name. All the while, fans are downloading his music through their new AT&T devices, letting him know success is possible:
Nabbed an endorsement before even making a studio album. Not mad...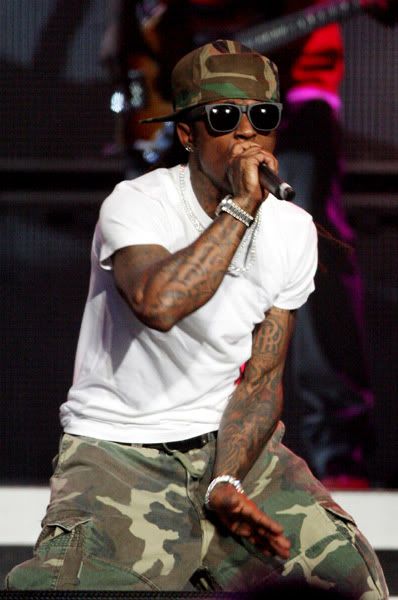 Lil Wayne fans can expect new music from Weezy via a 10-song project called I Am Not a Human. The album will be released digitally on his birthday, September 27th. And after that, expect more music from the Young Money leader on November 5th when Tha Carter IV is expected to be released.
Right now, Wayne has a tentative release date from prison on November 5th. So not only does Young Money want to drop Carter IV that day, they want to hold a welcome-home concert that night, which Wayne would headline.
When asked about the concert Mack Maine of Young Money had this to say:
"That's where we are aiming for now. I think the [Madison Square] Garden would be perfect. I wanna keep it Young Money. I think we can hold our own. As far as his set, it would be nice to have features and cameos on his set. As far as who opens for him, it'll be a no-brainer, Young Money could hold it down. Just have the big features on Wayne's set. He's gonna have a show, then go to the studio. I just had a birthday recently. I had four parties for my birthday. For him, it's no telling how that week would go, how that month would go. Five months [would go]. We're gonna party like when Frank came home in 'King of New York.' We're gonna go crazy."

Hmmm. These "Good bye" and "Welcome home" parties kill me. In a slighty funny way though. Are we glorifying a prison sentence? Or just using publicity in a smart way?
Photos via Rap-Up.com