CELEBUSPAWN: The Kiddies Of Master P, Silkk The Shocker, And Kim Porter/Al B. Sure Show Off Their "Talents"
Aug 31 | by _YBF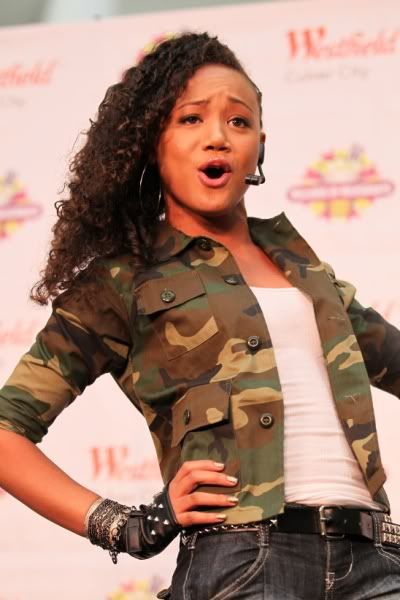 I guess when you have musical parents, it's only natural that the showbiz bug will bite you too. And that's just what happened for Master P, Silkk The Shocker, Kim Porter and Al B. Sure. The kiddies of the No Limit gang and others when you read on...
Master P's daughter, Cymphonique Miller, 13, recently performed on stage for Millions of Milkshakes fundraiser for The Muscular Dystrophy Association. Her big brother Romeo Miller, 20, a.k.a Lil' Romeo was there to support her.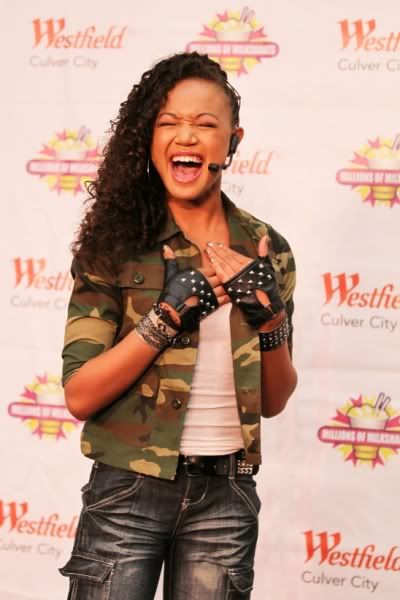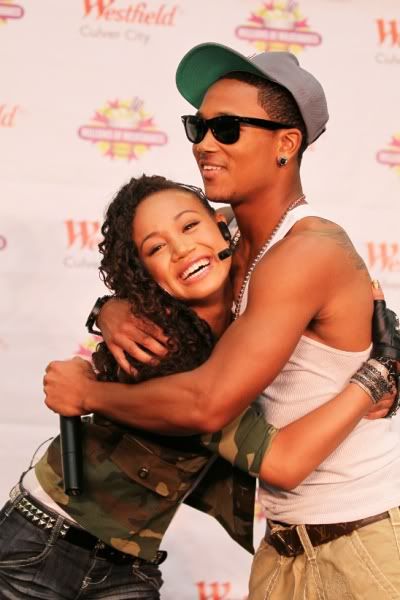 Cute little one. But that name....
Meet Lil King, 9, the son of rapper Silkk the Shocker. Can't you tell? He just dropped his debut song/video entitled "What About the Kidz?"
His debut album titled, Young Royalty, will supposedly soon be released.
And then there's Quincy Brown, the son of Al B. Sure and Kim Porter. Quincy is now going by the name "International Quincy". Check out his "Words From Me" video:
Ummmm. I aint one to dash a kid's hope or anything. But um, yeah.