Rihanna just got waxed by Madame Tussauds in Washington D.C. Check out a pic of her likeness ,plus info on LeBron James paternity troubles and how Tiki Barber is trying to revamp his image...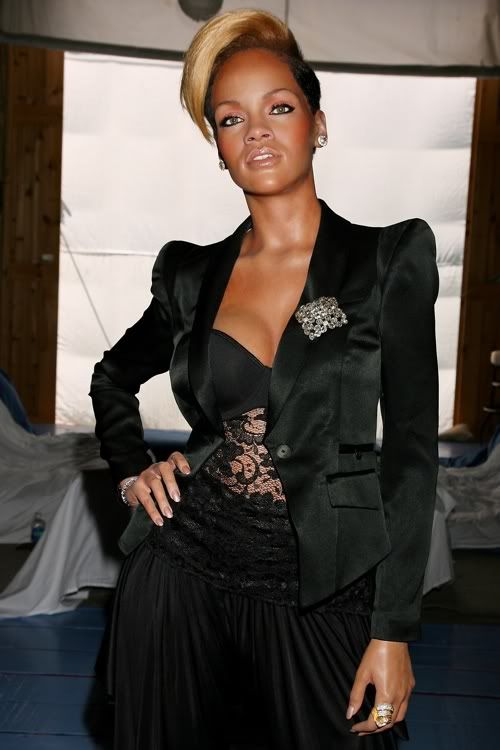 This is actually cute. The famous wax museum unveiled Rihanna's waxy double today in D.C.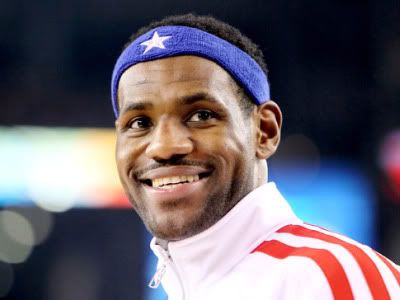 LeBron and his mama Gloria are seeking a dismissal of the lawsuit over paternity claims from Leicester Stovell, who is claiming to be LeBron's daddy.
LeBron's lawyers claim that Stovell is delusional and may actually believe that he is Bron Bron's daddy, but DNA tests have proved otherwise and his delusions do not give a cause of action against Gloria or LeBron.
Stovell might actually be delusional because we all know that DNA don't lie. Unless Bron Bron and'em are lying about the test itself.....
In more no-good-baby-daddy news, Tiki Barber is seeking out a PR firm to help revamp his image. His image took an enormous hit after he left his pregnant wife, who was carrying twins, for his side chick.
This is the third PR firm he's hired and he even paid for a professional photo shoot that he's reportedly offering to different publications. Too funny.
It's interesting, though, that he has enough money to pay for three PR firms to revamp his image, but not enough money to pay the mother of his children a decent settlement. *eyebrow raised*
the Randomness:
1. 'The Best of Soul Train' finally makes it way to dvd. Check out the story here.