WEDDING FAB: Actor Brian White Ties The Knot, Pops Off On People Talking About His Non-Black Wife
Aug 31 | by YBF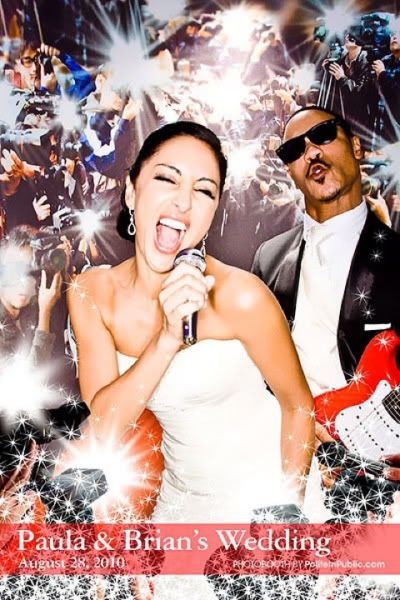 Actor Brian White tied the knot this past Saturday to his new wife Paula Da Silva. Pics from the wedding, and Brian's words for anyone who has a problem with his non-black wife, when you go inside...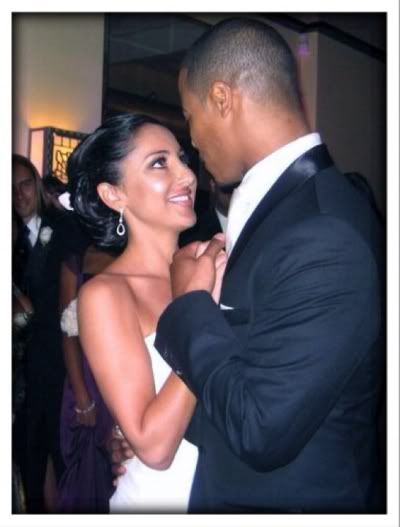 The two look madly in love sharing their First Dance.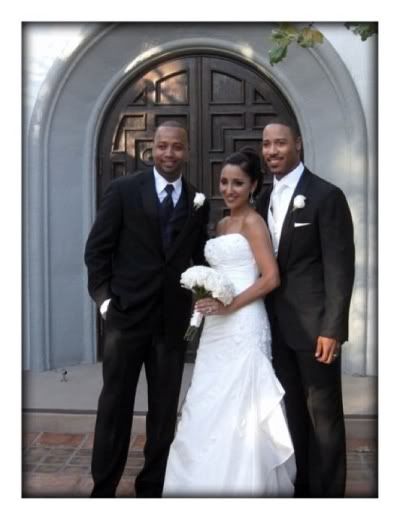 The bride, groom and the best man, Karl.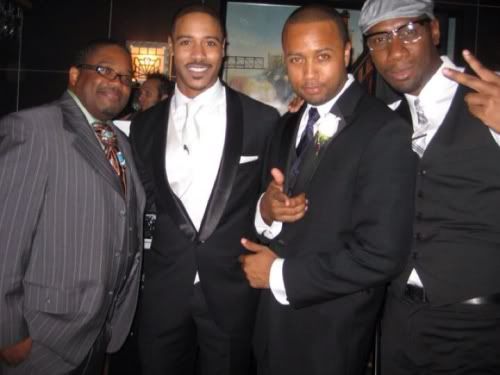 The happy groom with some of his guests and groomsmen. Looks like it was a beautiful wedding. But apparently, some folks had some things to say about Brian marrying a non black Latino woman. He Retweeted what his friends sent him on Twitter: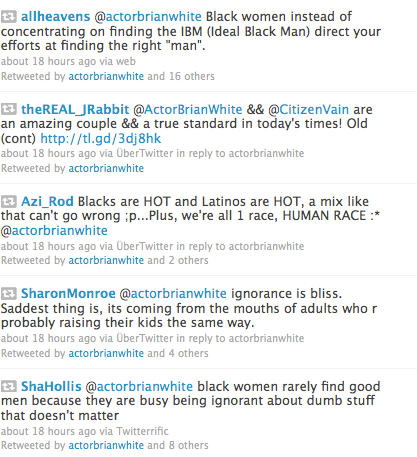 Interesting. Congrats to the couple.