Nicki Minaj is feeling the pressure of her debut release saying its success or failure could impact all women in rap. Find out why Nicki's so nervous plus which Hip-Hip MC is releasing a sequel to a classic CD when you read on...
Preparing for the release of her debut CD Pink Friday on November 23rd, Nicki Minaj shared some of her concerns in a recent interview about how her sales will affect other femcees.
"[Young Money] won't look to sign other female rappers if the project doesn't do well, because they're going to say, 'Well, her buzz was so crazy, and if she couldn't do it, then no one can do it,' and I don't want that to happen. So I'm doing this as well for all the girls…I hope it will open doors for all girls everywhere who ever wanted to pick up a mic and rap and who have been kind of afraid to do it."
As we told you yesterday, Nicki will be performing at the MTV VMAs Pre-Show which is another feat for femcees since that stage probably hasn't seen a hot female rapper since the OLD Lil Kim/Lauryn Hill days.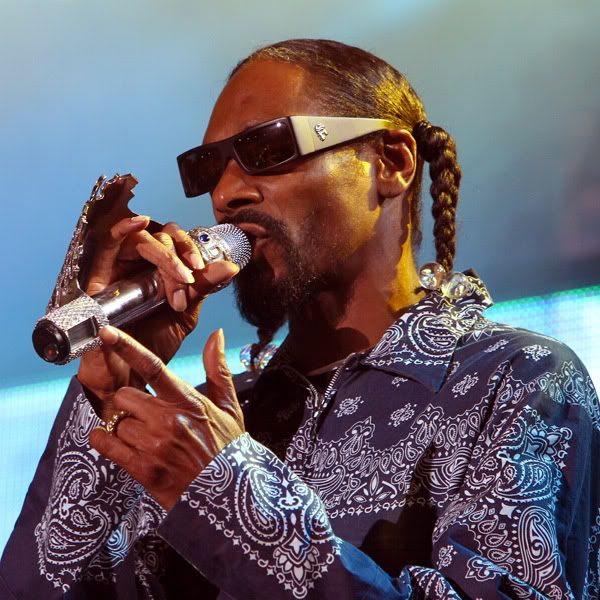 Currently on tour with Rock The Bells, Snoop Dogg has been thrilling audiences with performances of the Doggystyle album. Now fans will be pleased to know that Snoop Dogg is creating a sequel to his classic 1993 debut album. The new LP, which will be titled Doggystyle 2: The Doggumentary, will drop later this year and feature Snoop rapping over a few of Swizz Beatz' productions. In a recent interview Snoop said,
"[Swizz] just laced my boots up for my new record. Motherf*cker gave me some gangsta sh*t, some Crips sh*t, some R&B sh*t, some hip-hop sh*t, some hard sh*t, mean sh*t…The album is Doggystyle 2: The Doggumentary…Be on the lookout for it."
Check out Snoop performing a few classics below: