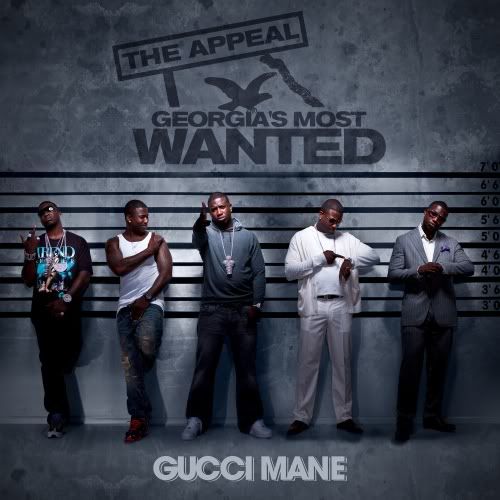 Gucci Mane and Swizz Beatz just dropped the video for their single "Gucci Time" and we have it for you. Check out the video plus see photos of Lil Kim and Chris Brown kickin it in the ATL when you go inside....

Gucci Mane ft. Swizz Beats "Gucci Time" OFFICIAL VIDEO
Gucci Mane | MySpace Music Videos
Lil Kim and Chris Brown hit up The Velvet Room last night in the ATL. And at some point, Chris Brown "hit the dougie."
That boy sure can dance.
We see you Tiny! Guess a girl has to do something to keep her mind off of things...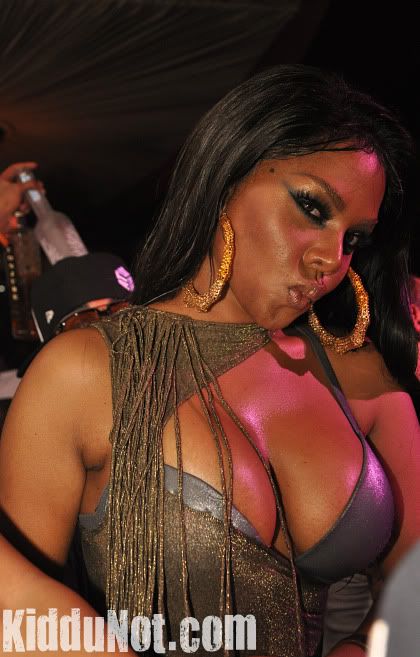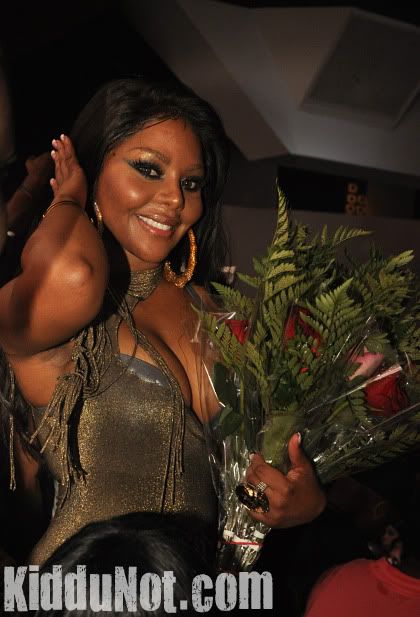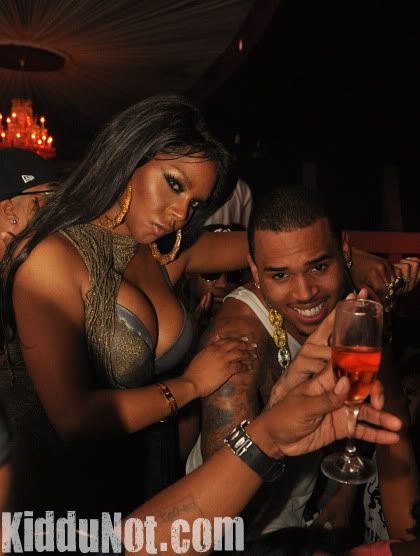 Here's Lil Kim and Chris Brown posing together.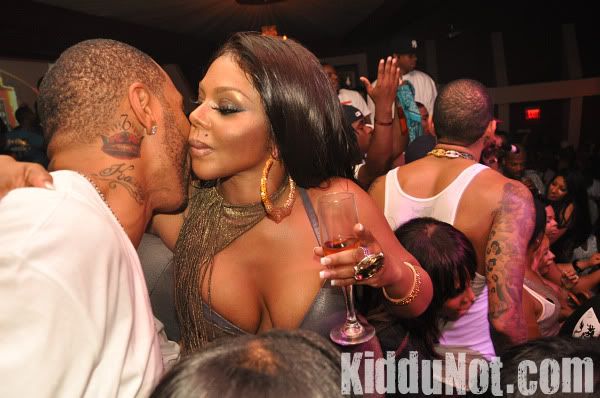 Here's Kim with cousin Katrice (Salon Se Swa).
And here the salon co-owners are again with a guest.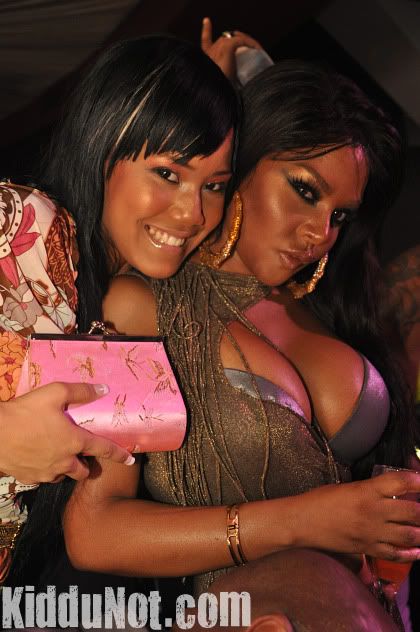 The bronze works for you Kim.