MAGAZINE FAB: Kelly Rowland Gets Topless For YRB+Solange Gets Fierce In New FASHIZBLACK Spread
Sep 13 | by Natasha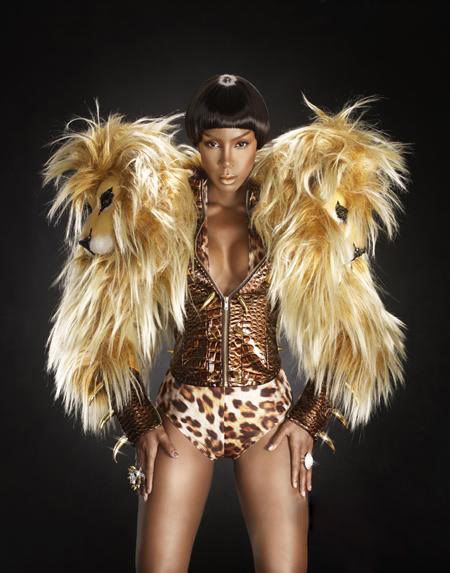 Well damn. Bet you never thought you'd see Ms. Kelly in this position. But chick is pulling out all the stops and pushing her own envelope a bit in her new shoot for YRB mag.
We've got the bold pics from her new YRB shoot, plus pics from Solange's spread for FashIzBlack mag when you read on...
Wowsers.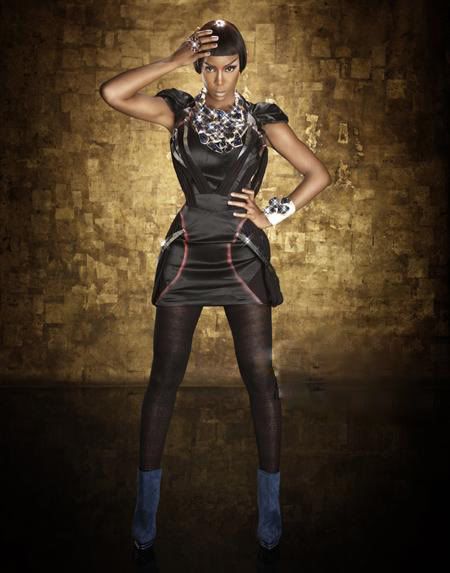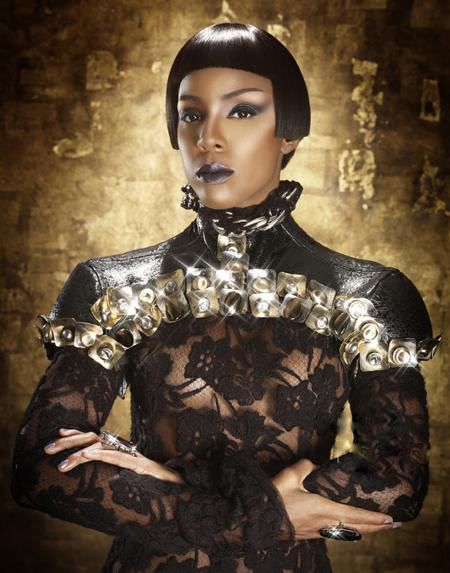 There's something dark and sexy about these pics. And we're loving it. Werk.
Meanwhile, Solange's spread from her FashIzBlack magazine shoot is out. And it's hot in its own way: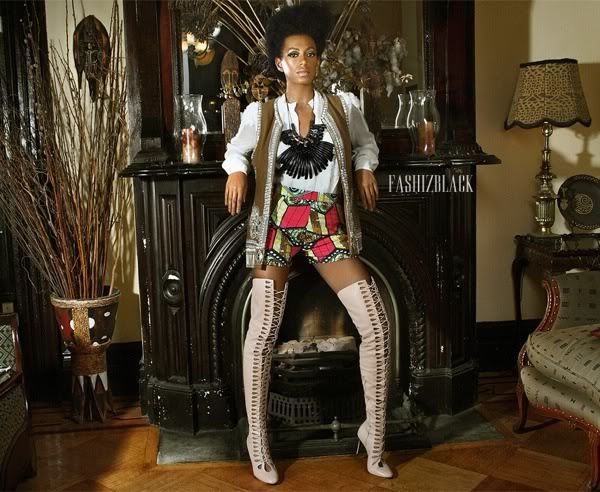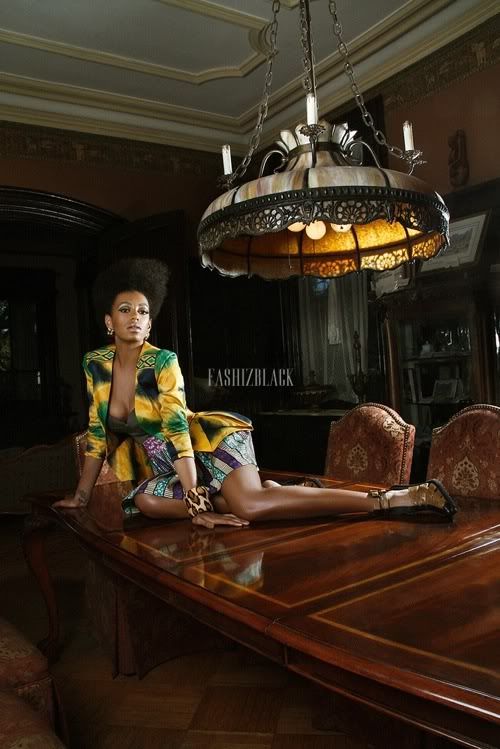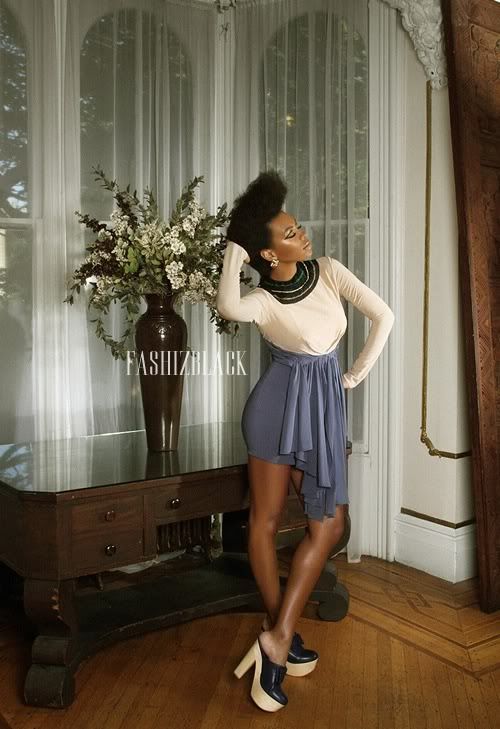 Love the eclectic looks. Great spread.
Here's a few outtakes from Solo's interview:
How important is Fashion to you ? Has it been the case since you were a child?
Solange Knowles : Fashion is just another extension of expression. Since I was a little girl, I have always taken some kind of pride in that expression.
How do you judge your style's evolution ? Does it match with your artistic & musical evolution?

From 17 to until maybe 20 , I became a mom, I was in Idaho, was a stay at home mother, and my style was very very basic, I just didn't have the time for the looks. At the time, at the point where I was in my relationship, I sort of lost a sense of myself. I look back at those outfits and I'm like, who is this? Maybe I was trying to become who my husband was attracted to or I tried to be like what a mom should look like.
Then I got back to the music, got out of the relationship, and started to be drawn to this influence again. It was all about that 60's Pop culture, paired it with a very comfy hat or a fun pattern. But I still hadn't grasp the sense of mixing.
Over the past 2 years, it ( my style ) had definitely followed my music, which is a mix of great 70's and 80's sounds. There are definitely some influences there. But I also started to listen to a lot of great afro beat music, and discovered amazing things that you can do for example with ankara, and mixing it up with mainstream pieces.
There are so many great designers who just do this. I've been introduced to them, and I'm getting deeper and deeper into this.

You, as well as Kelis or Janelle Monae, are some kind of free agents regarding the mainstream industry . Do you think this difference can become a burden? If yes, in which way?

It is all a matter of what you want out of your career. And for me, it is truly my goal to make and create things that I'm passionate about.
Living in a city like Los Angeles , you start to see so many people, who become victims, chasing fame and loosing sight of true things.
I want a comfortable life, I want my son to go to a great school, I want to be able to travel - Travelling is the greatest pleasure to me - I want to eat good. But there is a way to do that. Absolutely. And without having to do certain things that I have no taste for...
Interesting. Check out her cover for the mag here.