BREAKING NEWS: FLOYD MAYWEATHER JR. HIT WITH 8 CHARGES
Sep 16 | by _YBF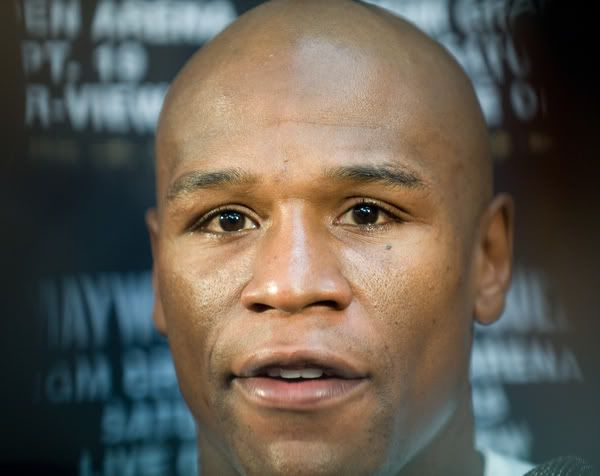 It's Baby Momma Drama day and The Clark County District Attorney's Office just WENT IN on Floyd Mayweather. All the way in. They dropped a bomb on Mayweather with enough charges to put him behind bars for 28 years. Find out what they charged him with when you go inside...
Floyd Mayweather may take a mugshot pretty enough to order and place on your nightstand but there's no way he's smiling today. Wherever he is. Clark County District Attorney is charging him with felony counts of coercion, grand larceny and robbery PLUS battery and three counts of harassment.
DAMN Homie...you use to be the man homie. Mayweather - you got a lot of work to do. Tell 50 Cent to stop tweeting because you MIGHT need a ride to rehab...