Halle, Gabe, And Nahla At LAX+Chris Rock In NYC+Braylon Edwards Leaves Criminal Court+LeBron IS NOT Engaged!
Sep 22 | by _YBF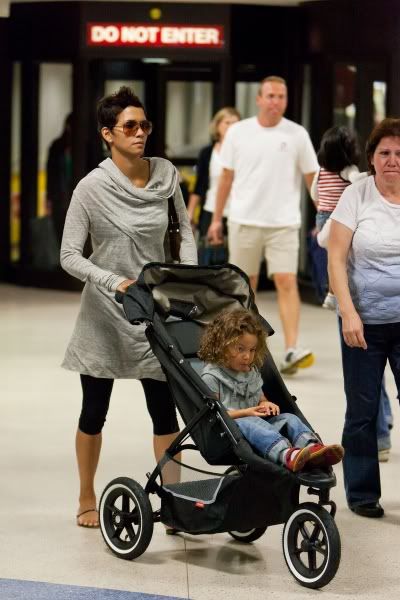 Get ready for your Wednesday candids. We have photos of Halle Berry and Nahla arriving at LAX, Chris Rock grabbing lunch from a NY street vendor, Braylon Edwards being released from Manhattan Criminal Court (after being charged with DUI), and the truth about LeBron James' supposed engagement when you go inside...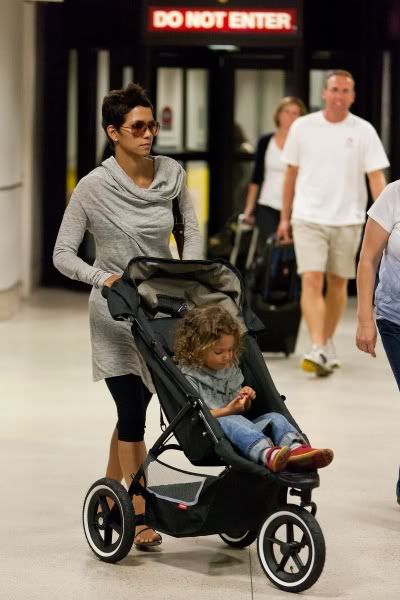 Both Halle and Nahla are looking pretty.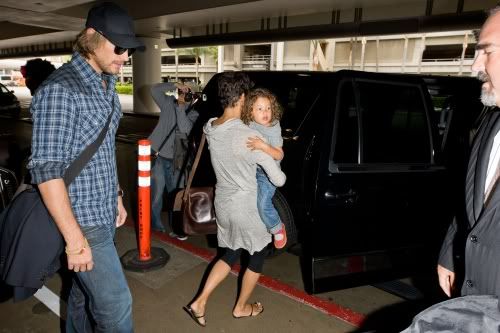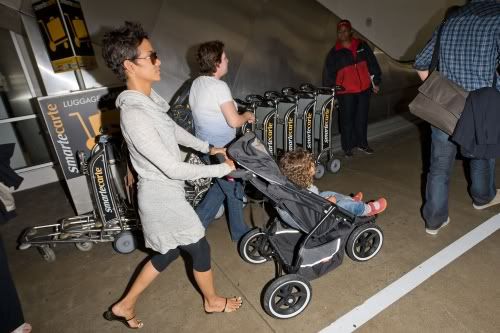 And we see daddy Gabe wasn't too far behind. Another family trip...sans Halle's new co-star beau Olivier Martinez?
Every New Yorker knows you get some of the best food in the city off street carts. And Chris Rock is a native.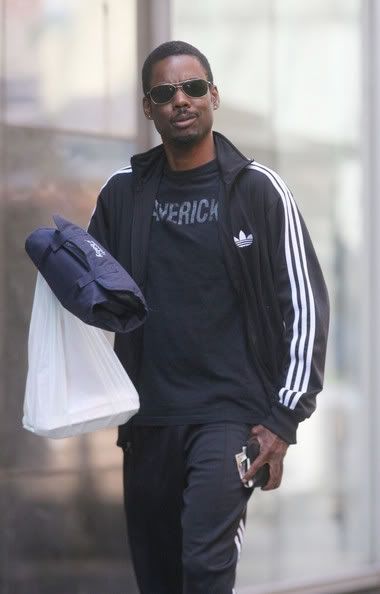 What you looking at Chris?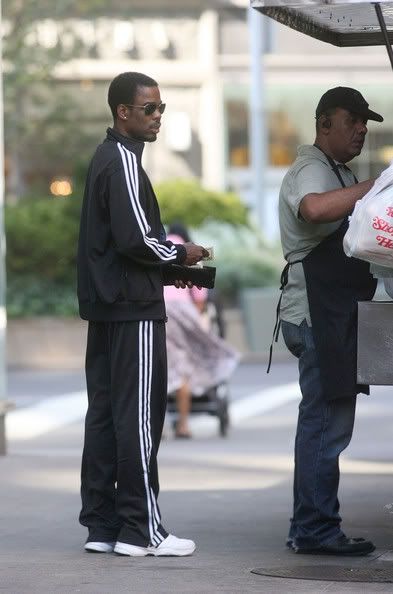 Funny.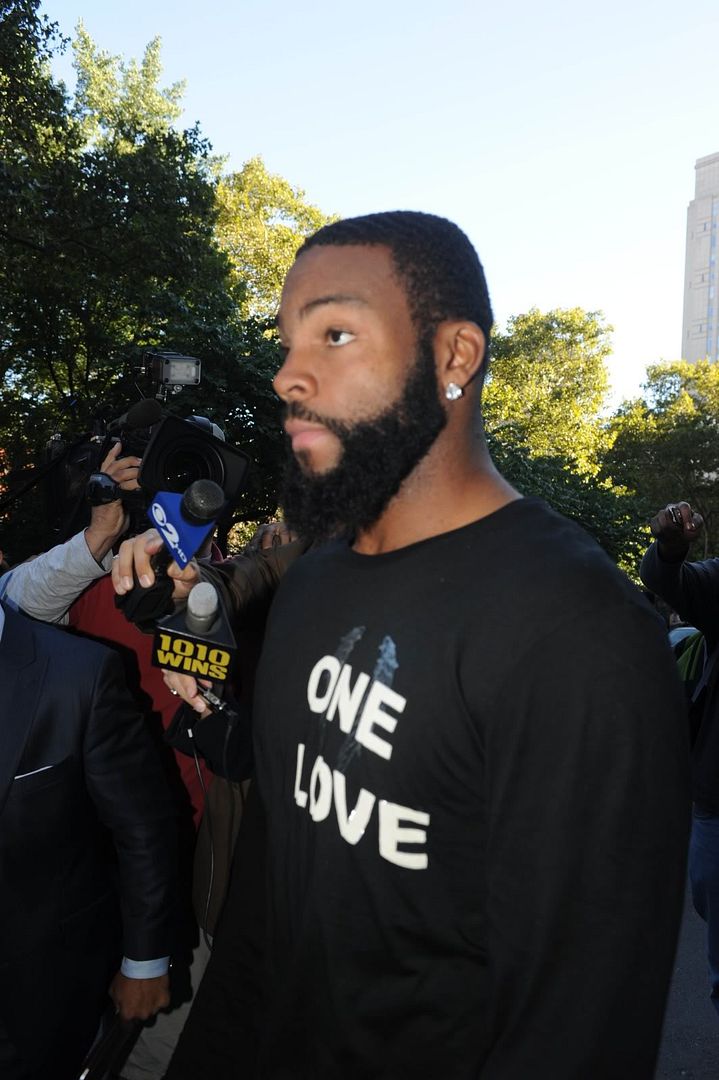 Braylon Edwards was spotted leaving Manhattan Criminal Court today with the infamous look of "Damn...I just got a DUI." Oh wells.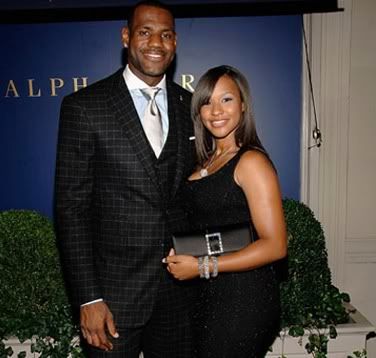 And....LeBron James did not propose to his long-time girlfriend (and mother of his two kids), Savannah Brinson last night. In case you were wondering....it was just a rumor.
Photos via Splash News/Daniel Shapiro/Flaneur