WHO'S THAT TOT?!
Sep 23 | by Natasha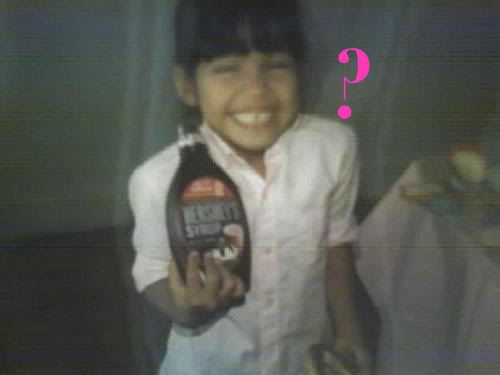 Guess which celeb was a cutie back when she was just a tot? The answer when you read on...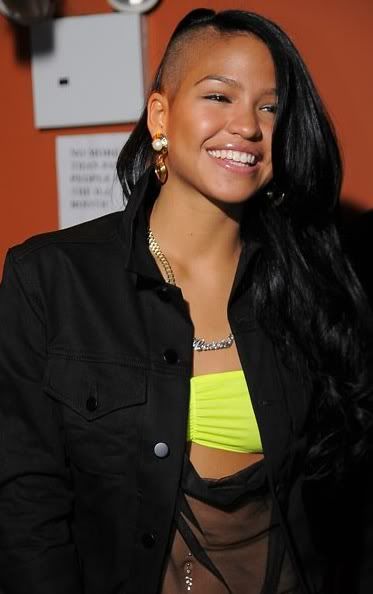 It's CASSIE of course. Chick knew how to get her model on with a bottle of Hershey's even before she reached double digits in age. Cute.
BONUS: Cassie just re-joined twitter. Of course, Diddy dropped the news about @officialcas.