Kelis hit the streets of Dublin, Ireland yesterday rocking her green velvet pants. How fitting. Pics of her, Amar'e Stoudamire and son throwing out the first pitch at the Yankees game, and First Lady Michelle O. looking fab in florals when you read on...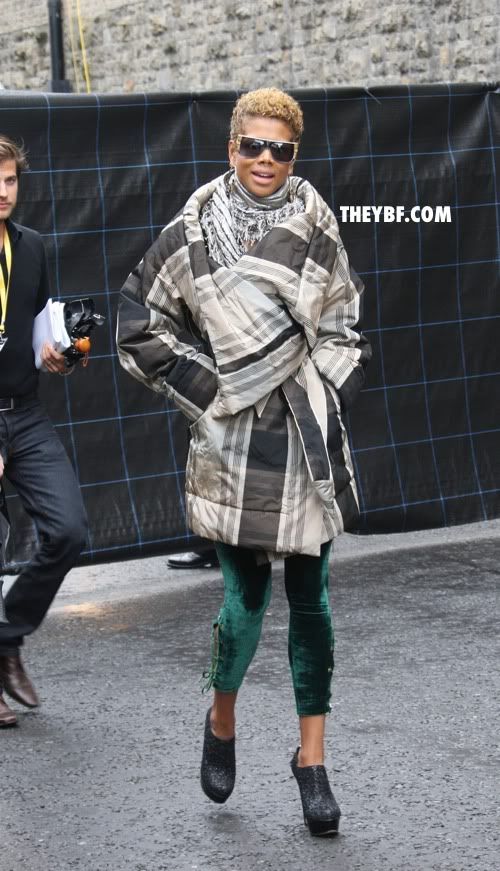 I swear she took a duvet cover and made a coat out of it.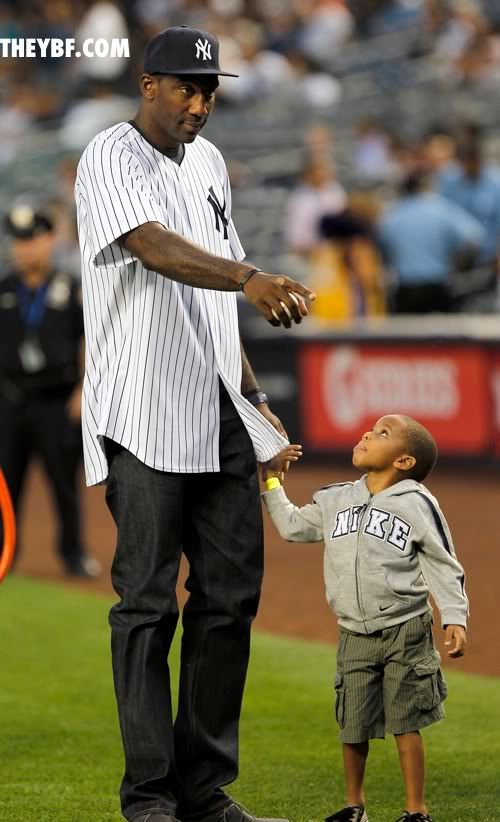 Knicks baller Amar'e Stoudamire hit the NY Yankees game last night to throw out the first pitch. He brought his son along for the fun:
He also Tweeted that he bought the whole Knicks team to the game and they all chilled in a VIP suite. Fun times.
And First Lady Michelle Obama showed off how you mix and match bold prints. She rocked this splash watercolor and floral mixed print Moschino dress to the Clinton Global Initiative event yesterday: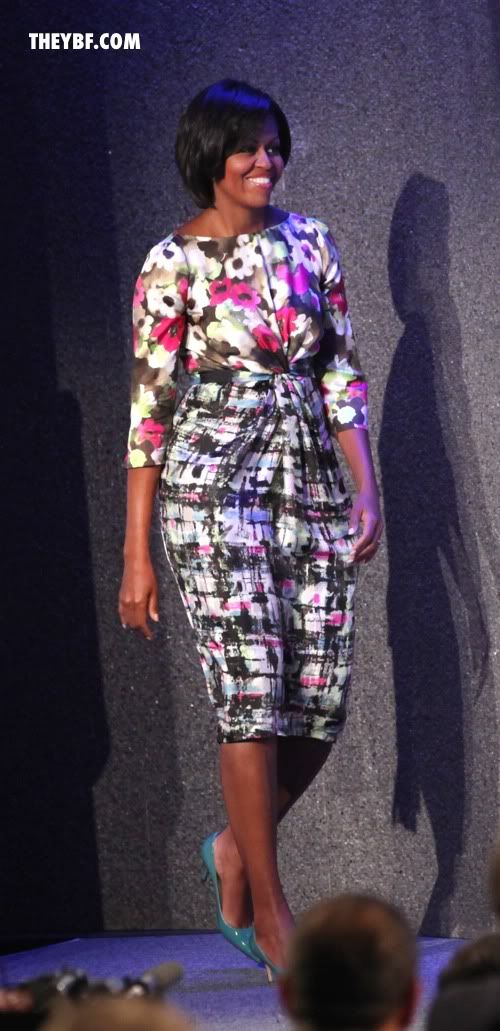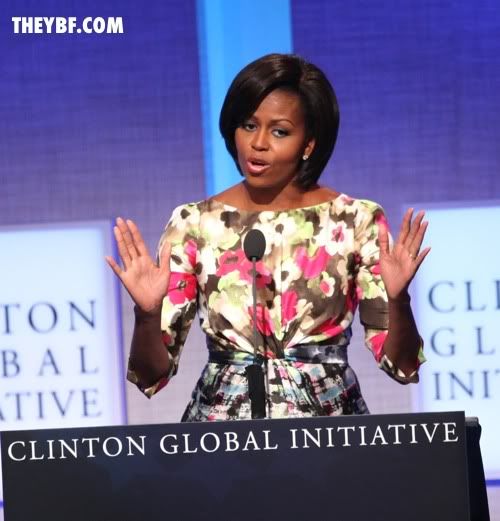 She spoke, after her husband, about ways to better the world.
Awww. Loves the First Couple.
Pics via SPLASH