Naomi Campbell Covers GQ Russia + Delonte West Answers Questions About LeBron's Mom
Sep 28 | by _YBF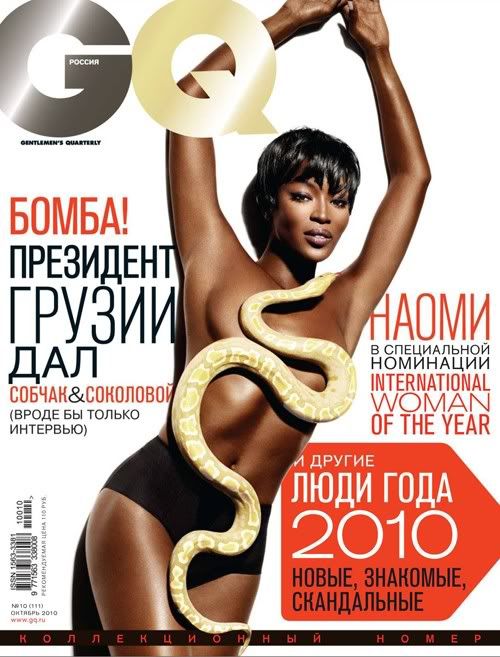 Naomi Campbell looks stunning in the latest issues of GQ Russia, plus Delonte West answers questions about LeBron James' momma when you go inside....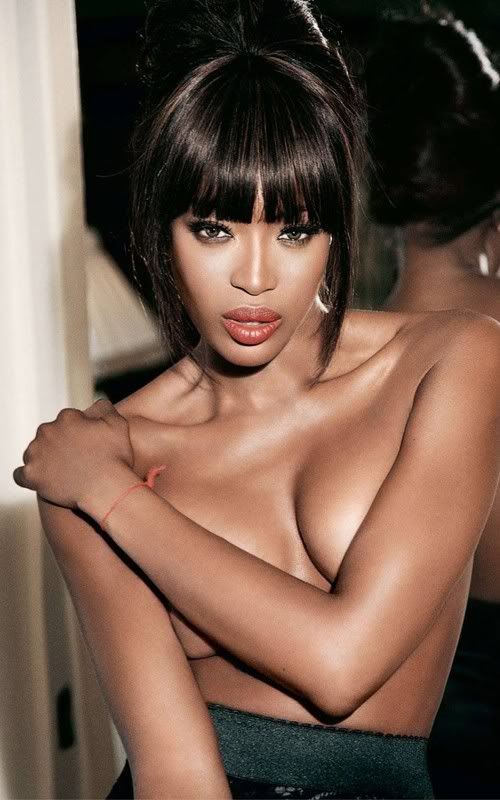 Gorgeous layout of Miss Campbell. I feel like she hasn't changed for the last 20 something years.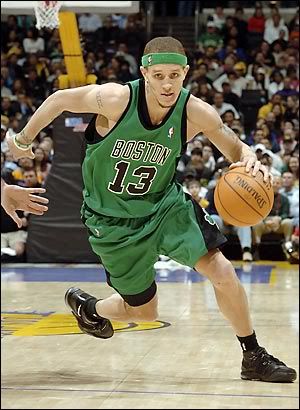 During his Celtics homecoming Delonte West seemed at ease during media day. Reporters were told only to ask questions pertaining to basketball, even though this was West's first interview in more than a year. However, one reporter from a local radio station asked West if he had an intimate relationship with Gloria James, the mother of two-time Most Valuable Player and former teammate LeBron James.
West took a deep breath, stared the reporter in the eye, and said, "Not at all. I come from an era where you don't say nothing bad about someone's parent, so not at all.''
West is back in Boston where he will serve a 10-game suspension beginning Oct. 26 after pleading guilty to carrying three guns and two knifes while on a motorcycle in suburban Washington, D.C.
As for James, well....it wasn't completely believable how he worded that he didn't tap it. So I guess we won't get the answer to that question until Gloria wants some attention.
The Randomness:
1. Dallas Cowboys' star rookie Dez Bryant takes team out for a $54,000 steak dinner. STORY.