GUESS THAT AWKWARD TEEN!
Oct 07 | by Natasha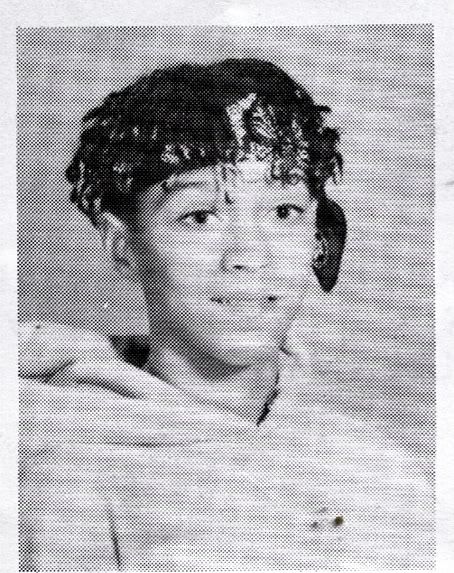 Guess which Hollywood hottie's awkward high school yearbook pic just hit the net.
You'll be shocked when you read on....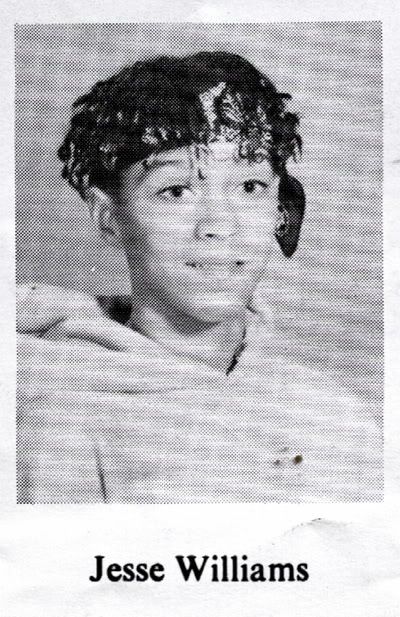 It's Sisterhood of the Traveling Pants 2 cutie turned "Grey's Anatomy" hot doc Jesse Williams.
The 29-year-old Chicago-born actor went from looking like a teen extra from a Kid 'N Play movie to this...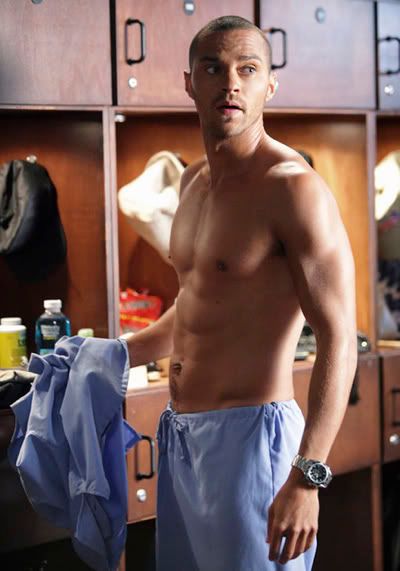 Sweet Baby Jesus. What a difference some time makes....