PARTY FAB: Celebs Do "Bottles & Strikes" & Celebrate Def Jam Rapstar Game
Oct 07 | by Natasha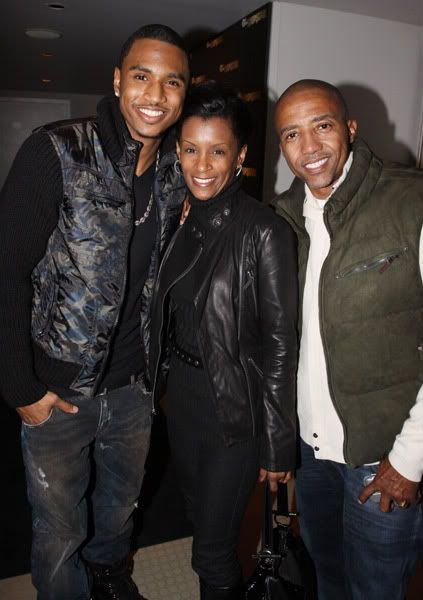 YBF folks headed to Chelsea Pier in NYC to bowl and drink it up. While, elsewhere in NYC last night, other folks hit the Def Jam celbration for the new Rap Star game.
Pics of Trey Songz, Olivia, Angela Yee, Rocsi, Ja Rule and many others when you read on...
Over at the Hudson Hotel, Trigga brought his mom April and manager Kevin Liles along to celebrate the Rap Star game.
Fine ass Method Man was there too.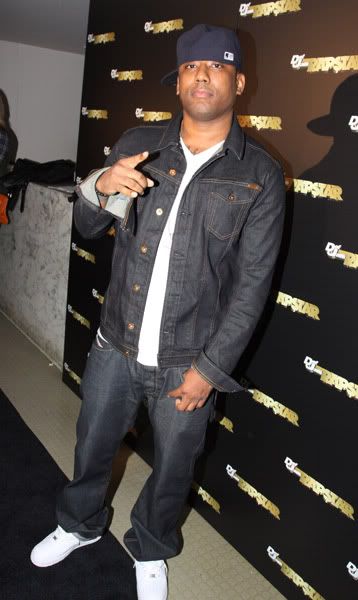 And Maino came out to party with his people.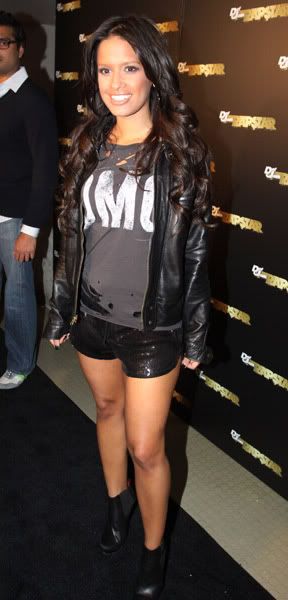 Rocsi donned her sequin short shorts and leather jacket.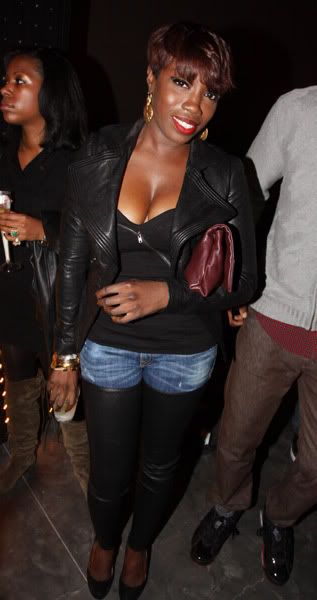 And Estelle was there partying as well.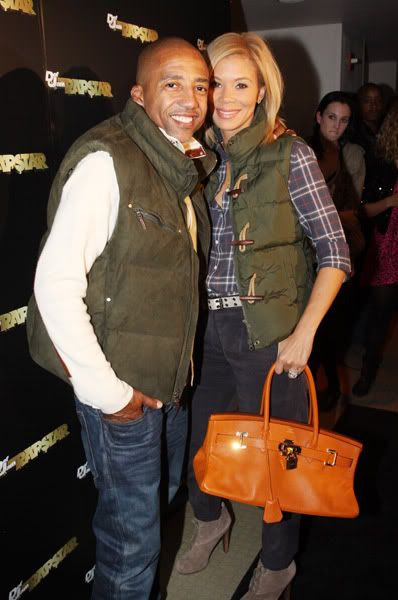 Kevin brought his new wife Erika Liles along, who rocked a cute outfit for fall.
Some of the folks joined others at the Bottles & Strikes event over at Chelsea Pier as well: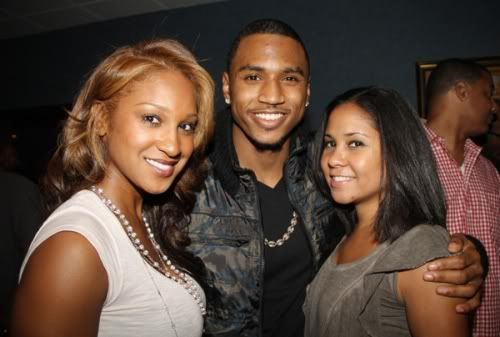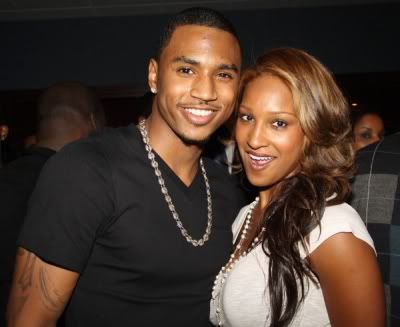 Trey kicked it with Olivia and host Angela Yee.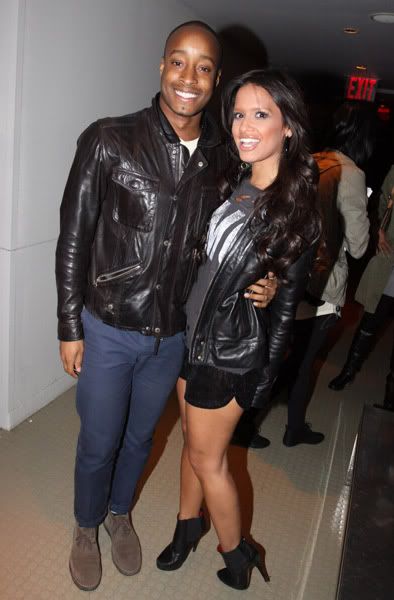 These pants on this dude.....killing me softly.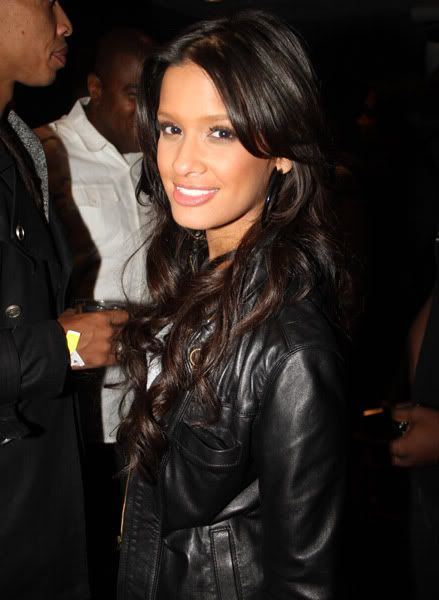 Hey Rocsi.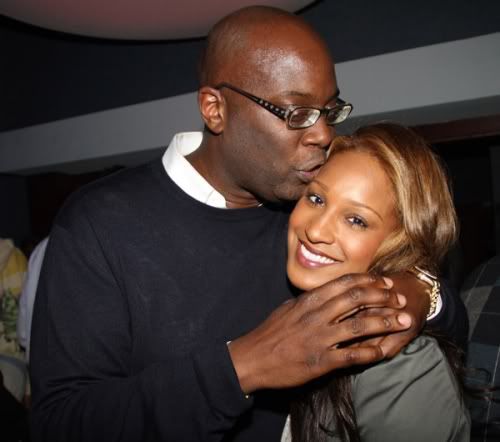 Michael Kyser showed love...or something...to Olivia.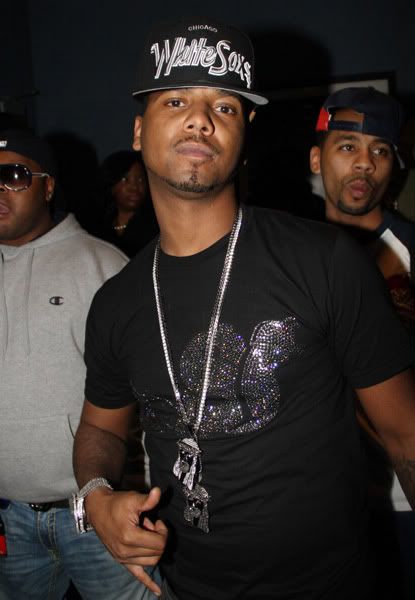 Juelz Santana rolled through.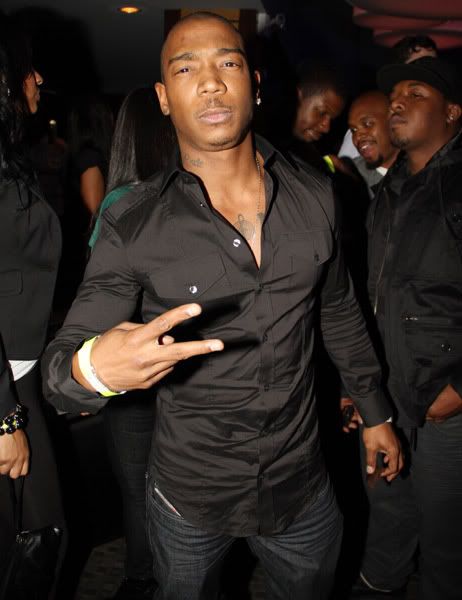 Ja Rule got his bowl on.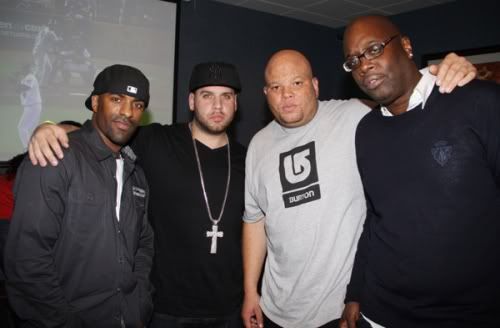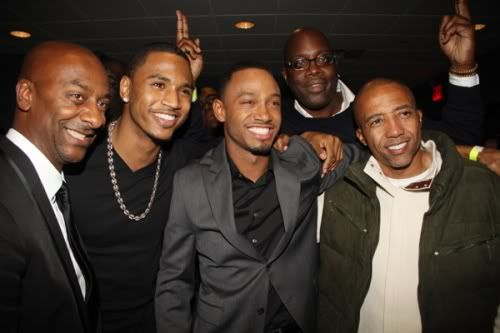 And Terrence J, Trey, Stephen Hill, Kyser, and other fellas all partied it up. Fun times I'm sure.
Photog: Nunez