Transexual Model Sidney Star Responds To Chingy
Oct 13 | by _YBF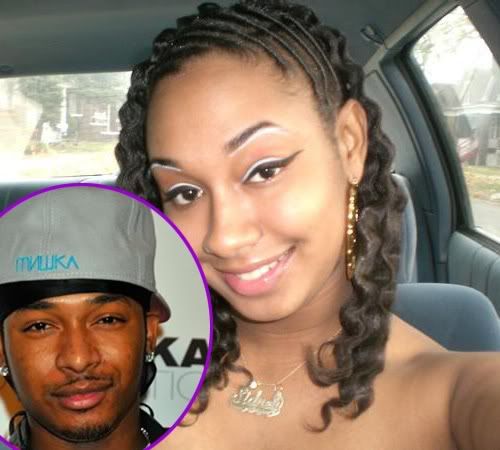 We recently reported to you the buzz on the internet streets about Chingy and his alleged romp with a transexual model. Of course he denied it, but now the model herself, Sidney Star is speaking out and we have the interview inside...
Chingy's alleged bedmate Sidney Star spoke to Philly radio host Kendra G. yesterday. And she dropped some dimes about why she's coming out with this info now:
"I feel that he's ashamed. That's all it is. And he shouldn't be. Why should you be ashamed of a woman just because she is transgendered?"
Sidney says she is not trying to put Chingy on blast or hurt his career, but felt it was necessary to tell the truth. Rumors about the pair's relationship has been buzzing for months. And when photos of the two emerged, Sidney felt it was time to come out with the entire story.
Saying they had sexual relations "off and on" for two years, Sidney makes it a point to say she is a full woman and was during their encounters. "It wasn't a super serious relationship, but yes we did. we had sexual relations."
Sidney also says she tells men (in the beginning) that she was born a male and let's them decide how to proceed. And when asked about how she feels when people say she is putting him on blast, she responds, "I'm not ruining his career."
Sigh. Not sure just how many people care about Chingy's chop-down behavior, but we're just doing our gossiply duties here. Your thoughts?
The Randomness:
1. Feds say Petey Pablo knew he had a stolen gun in his handbag. This was no accident. Story