"Celebrity Apprentice" Ladies Mess Up Pizza for Charity, NeNe Is The 'Diva' Of The Show
Oct 22 | by YBF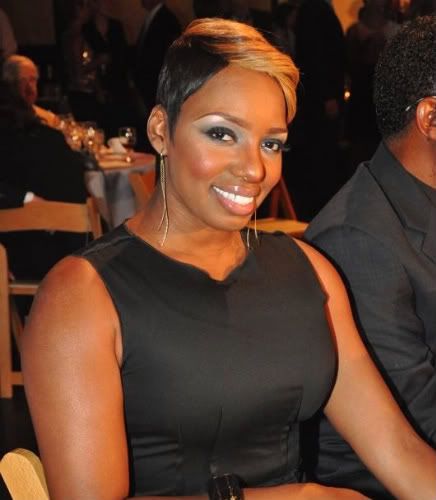 On an episode of Donald Trump's 'Celebrity Apprentice', the women were given the job to deliver pizza for charity. Find out what went wrong when you read on plus info on how Nene is the 'diva' of the show...
Some of the women on 'Celebrity Apprentice' include Star Jones, LaToya Jackson, and NeNe Leakes. During a challenge to sell pizza for charity, the women messed up a delivery to BET Networks. BET had already donated $9k to the ladies' team. But the ladies couldn't deliver the pizza because they were 'overwhelmed' .
Star Jones delivered nine pizzas the following day to make good on her promise.
Too overwhelmed to deliver pizza? Never heard that one before...
Nene is also known as the diva on the show. A new report says since the show began, Nene has been a thorn in the side of the producers. She even dismissed the makeup team and did her own makeup for the title sequence.
Maybe the producers haven't watched "Real Housewives of Atlanta"...