VIDEO: Willow Smith Performs "Whip My Hair" On "Ellen"+Mariah Talks Pregnancy+More
Nov 02 | by _YBF
Willow Smith makes her national TV performance debut today on "Ellen," and we have her performance before it airs today.
Watch the video inside, plus we have a preview of Mariah Carey's sit down with Ellen, and the deets on the new black actors added to the cast of "Gossip Girl."
Ms. Willow belted out a bit of Rihanna's "Only Girl" track at the beginning of her performance. Then went on to whip it. You feelin' it?
In addition to performing live on television for the first time, Willow Smith sat down with Ellen to talk about her hit single. Ellen gave her a cute neck brace...just in case she whipped her hair too hard. Watch the interview snippet here:
Mariah Carey also appears on "Ellen" today where she talks about her pregnancy and promotes her new album Merry Christmas II You. Here's a preview:
"Ellen" airs today at 4p ET.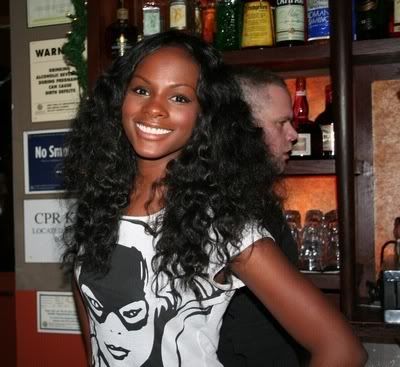 The CW's "Gossip Girl" will be a bit more colorful this season. The show is adding Tika Sumpter, who also currently has a recurring role on the soap opera 'One Life To Live,' to the cast starting early 2011. Tika will play the role of Raina, the smart and savvy daughter of Russell Thorpe (played by Michael Boatman--pictured below), a powerful business tycoon and a former associate of Chuck's father, Bart.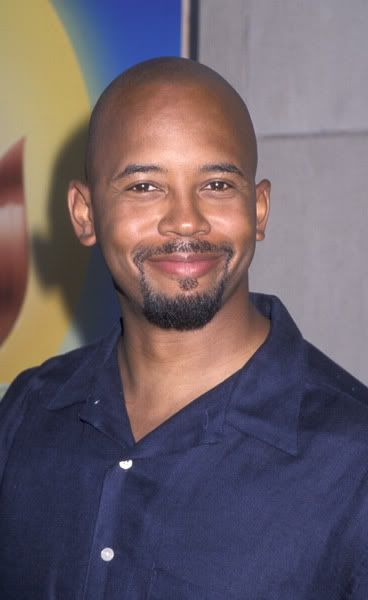 Michael and Tika are the first African Americans to be given speaking roles on the show. And if you're a "Gossip Girl" stan like me, you know this ish is big. They straight played Nicole Fiscella and didn't give her nan a speaking line other than grunts and sighs as Blair Waldorf's minion.
Extras:
Both President Obama and Gabrielle Union are encouraging you to get out and vote today.
Gabrielle says that "every seat is important" for the benefit of our country and to help Obama create "Change." She stresses that it won't happen overnight, but it will happen.
For his video, President Obama says voting is important for the future of our country's economy, health care and job market. He ends by saying change comes from the bottom up and there is a lot of work to do. "Together we can keep moving this country forward."
Watch the videos here: