Kanye & His New Promo Shots Clap Back At Dubya+Chris Brown's "Get Back Up" Video
Nov 03 | by Natasha
TIP's vdeo for "Get Back Up" featuring Chris Brown is here. It was shot right before he went to jail. The vid, plus Kanye's response to George Dubya, when you read on...
T.I. drops No Mercy December 7th.
And after the snippet of former George W. Bush's interview with Matt Lauer leaked earlier today, 'Ye's got some words about Dubya calling Kanye's outburst "the lowest part of his Presidency". But first, here's his new promo shots he just leaked himself via Twitter: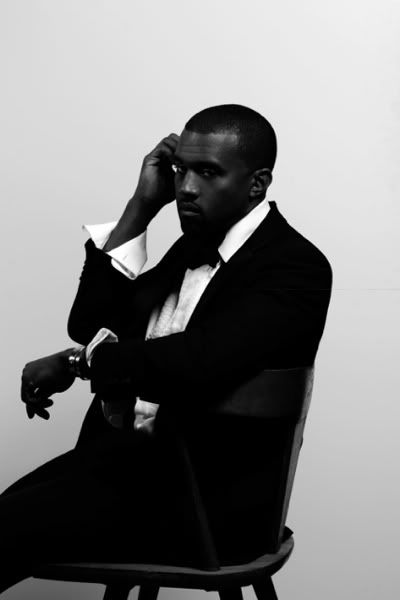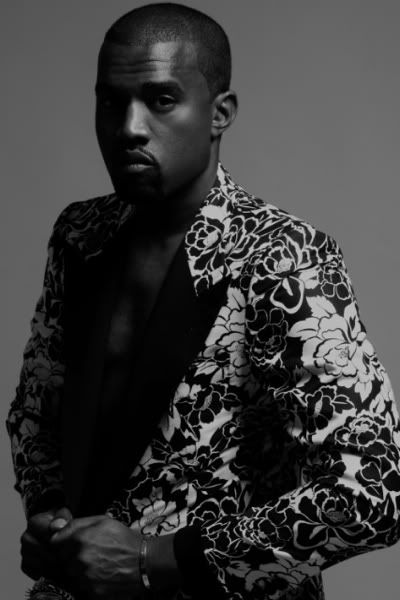 Check out his response in his interview today with Houston's 97.9's The Box.