When Kerry Washington Was 17....
Nov 04 | by Natasha
YBF Chick Kerry Washington is dishing on what her life was like back when she was 17 years old. The now 33 year old actress will be featured on MTV's "When I Was 17" series this weekend. And we've got a few of her throwback pics and a clip from the show when you read on...
Here's some flicks of a 17-year-old Ms. Kerry before she got her big break in Hollywood as in Save The Last Dance back in '01: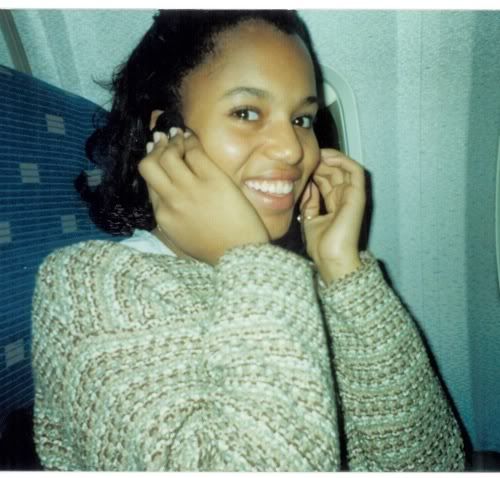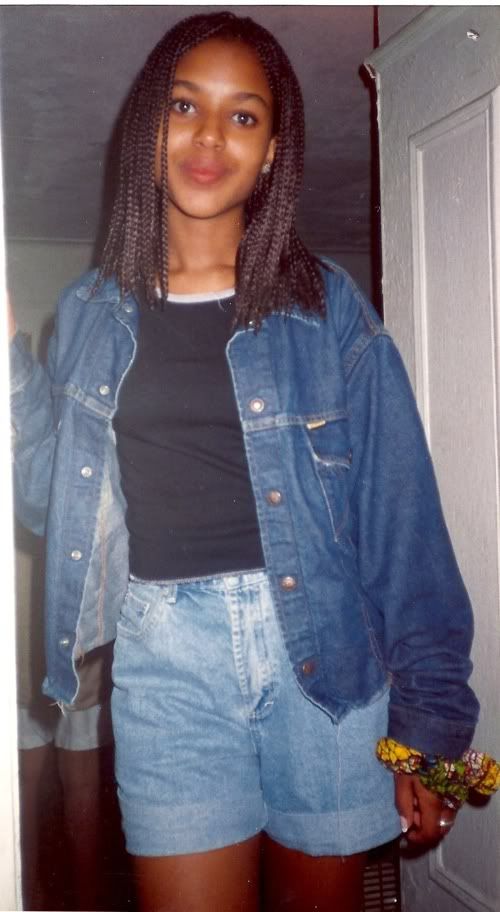 Awww. Not the multiprint scrunchie! Cute girl then, and a beautiful chick now.
Check out a clip from her upcoming feature: