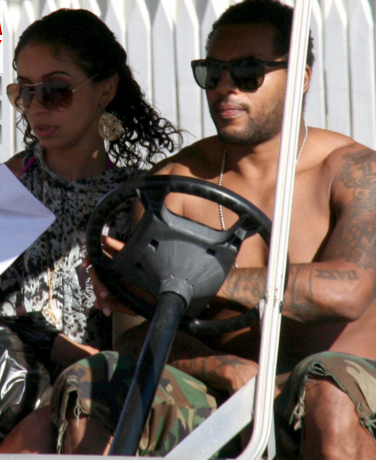 We reported weeks ago that former Kansas City Chiefs runningback Larry Johnson was Mya's possible new boo. The two were partying in DC together for her birthday. And it looks like the two are def more than friends as Mr. Johnson swept Mya off her feet to a belated birthday vacay to Belize.
We've got the pics of the two, plus pics of Chilli and her hot ass date on the Soul Train red carpet the other night when you read on...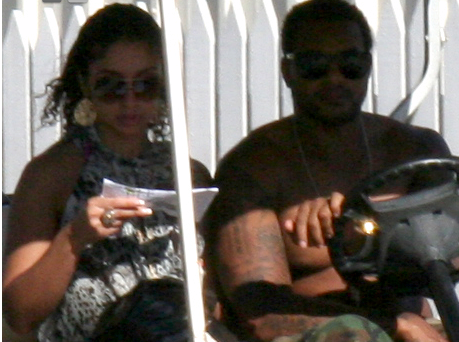 Well isn't this special. Mya and her new boo Karry Johnson were kickin' it in Belize this week. And the locals caught them zooming around the city of San Pedro on a golf cart on Tuesday. The two were staying at the uber luxe Cayo Espanato Resort.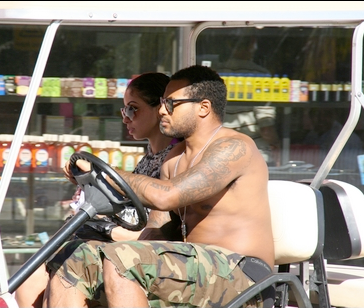 They just left Belize yesterday. Sweet.
Meanwhile, back in the ATL on the purple carpet of the Soul Train Awards, Chilli busted out this new fineness of man as her date: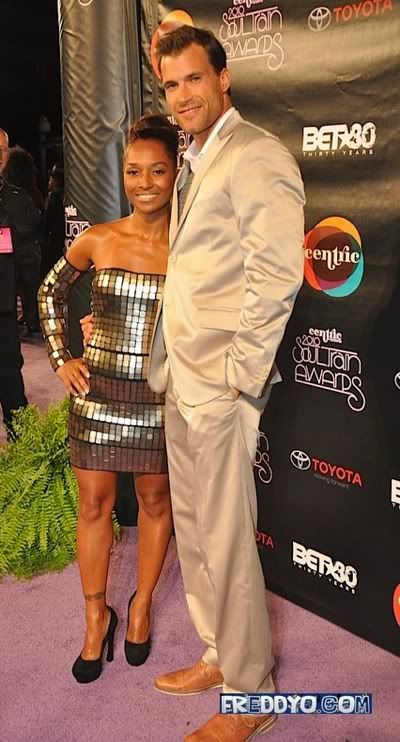 *eyebrows raised*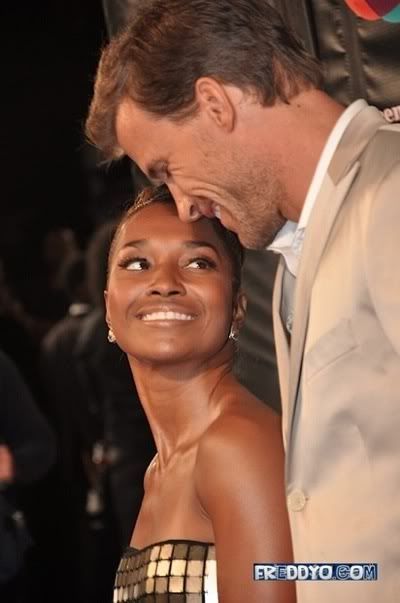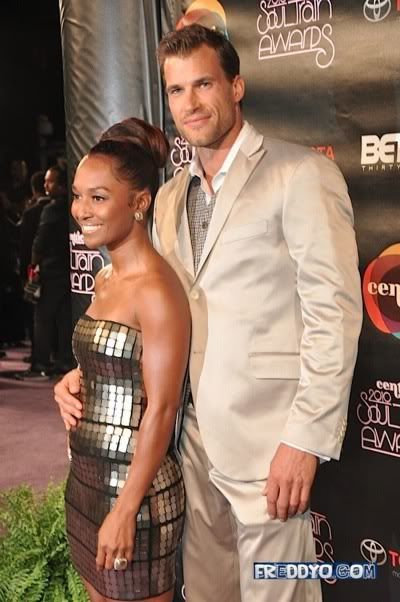 Awww shuckey duckey. Hope she finally found what Chilli wants....
Photogs: AmberGris Today/FreddyO.com