GUESS THAT BABY!
Nov 13 | by Natasha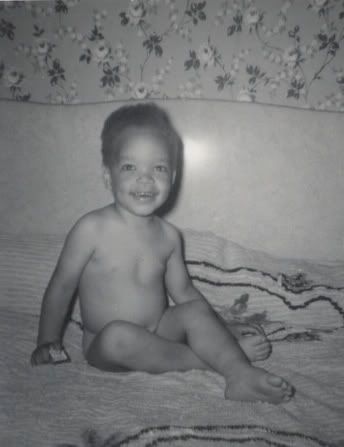 Which veteran rapper/actor did this innocent little naked baby turn out to be?
Find out when you read on....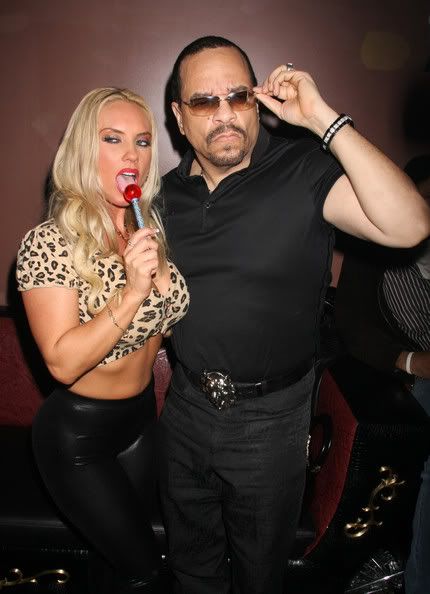 It's Ice-T! And he's not so innocent anymore.
The rapper turned "Law & Order: SVU" actor Twitpic'd this moment in time and said he's including it in his upcoming book he's working on. Cute.