BREAKING: Wesley Snipes On The Way To Jail
Nov 19 | by YBF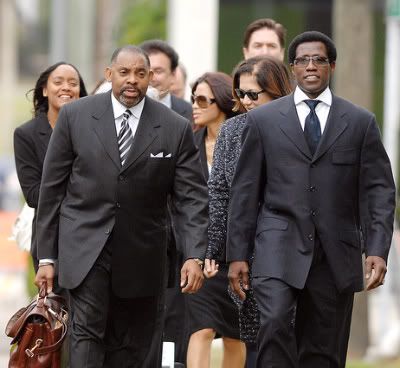 Wesley Snipes has been taken into custody. Find out the deets when you read on...
Remember when Wesley Snipes was convicted of tax evasion back in 2008? Well it looks like Nino Brown is finally headed to jail. He has been taken into custody and is in route to a federal prison where he'll serve a three-year sentence for his crimes. Wes tried several times to appeal his conviction but clearly the attempts didn't work.
I wonder if Wesley will be an inmate in a Martha Stewart type prison?