COUPLEDOM: Eva Marcille & Flo Rida Get Kissy In L.A.
Nov 30 | by Natasha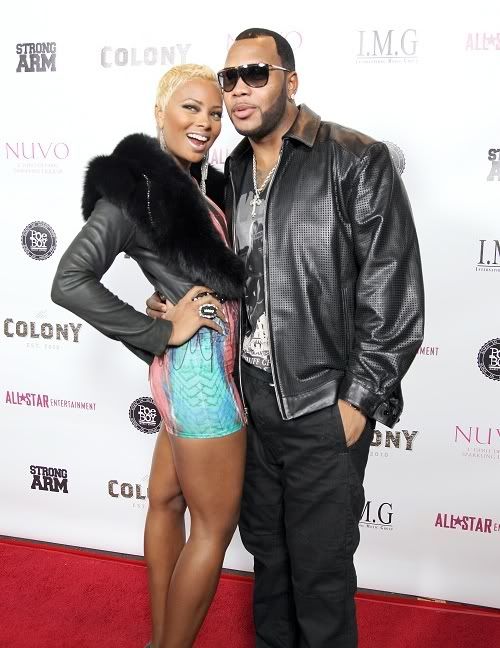 Eva Marcille and her man Flo Rida hit the red carpet at an L.A. event Monday night. Eva rocked anultra tight mini colorful dress to show off her killer legs. And it looks like somebody was quite happy to see those cameras.
Pics and video of the couple giving candy kisses when you read on...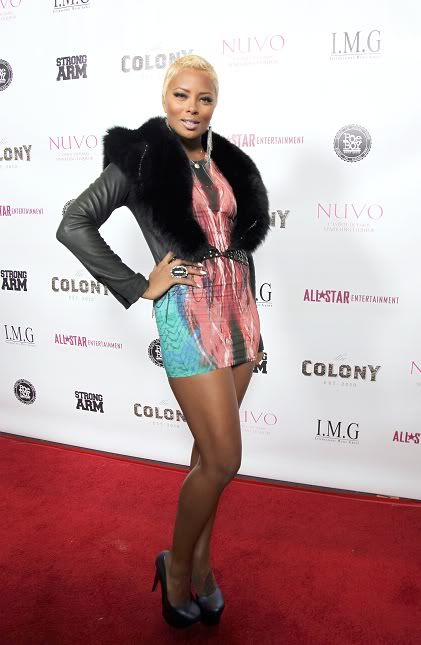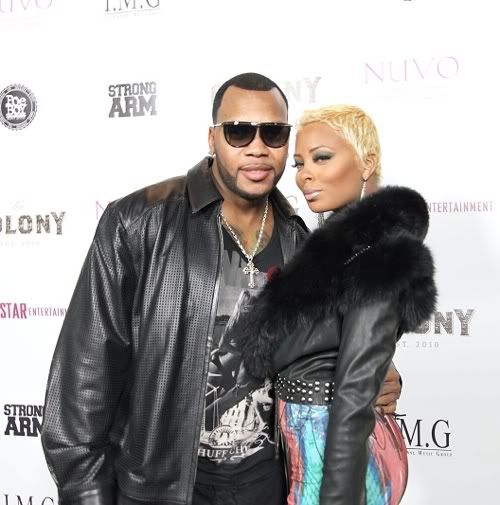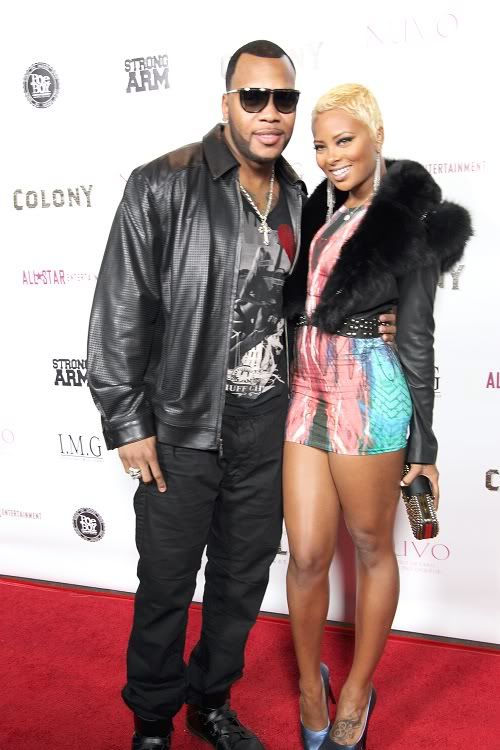 Never would have put these two together in a celebrity couple fantasy league.
And here's video of the two at Teddy's outside the party. Looks like Eva likes to steal candy kisses from her boo when she spots the cameras....