PRACTICE MAKES PERFECT: Nicki Minaj & Keri Hilson Rehearse For VH1 Divas
Dec 03 | by Natasha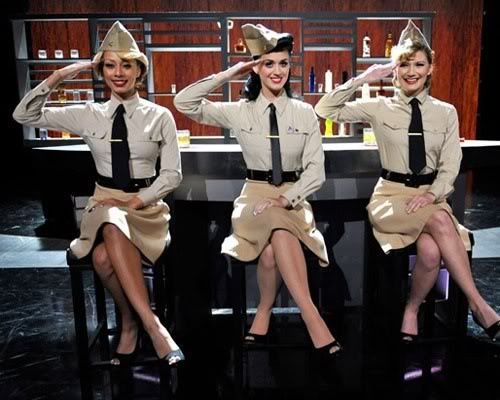 This weekend is the "big show" for VH1 Divas. Keri Hilson and Nicki Minaj hit the stage in San Diego, Cali to get their dress rehearsal on yesterday for their show for the troops.
Pics of the ladies in training when you read on...
Rehearsals for VH1 Divas Salute the Troops presented by the USO went down yesterday at the MCAS Miramar in San Diego, Cali. The show tapes tomorrow, but Katy Perry, Keri Hilson, Nicki Minaj, and Jennifer Nettles put on their military best before the official shindig.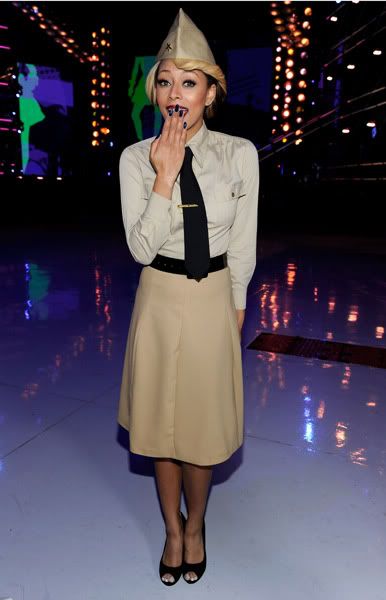 Nicki Minaj took the stage to practice her raps and personalities: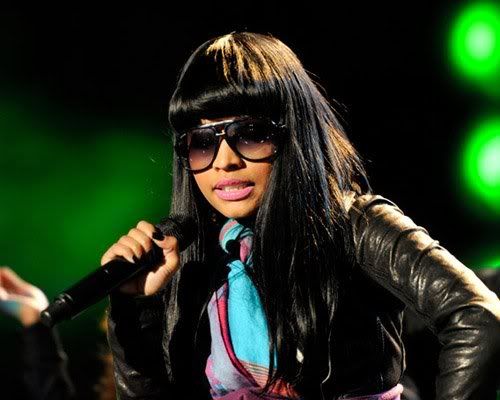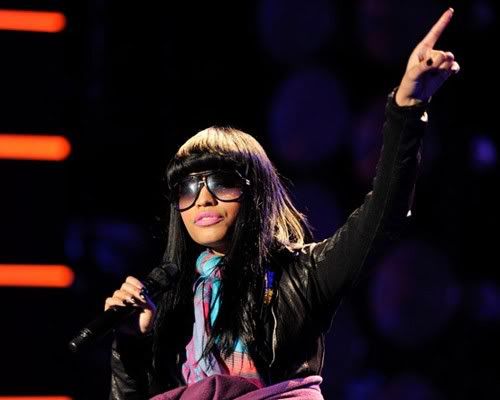 Here's rehearsal footage of the ladies performing the opening for the show--"Boogie Woogie Bugle Boy."
The special will be televised on Sunday, December 5 at 9:00 PM ET/PT. You watching?
Photog: Mazur