Aw snap! Looks like Ronnie, Bobby, Ricky, Mike, Ralph...and Johnny are reuniting on the New Edition tip soon.
Pics of their lunch date out in Beverly Hills when you read on...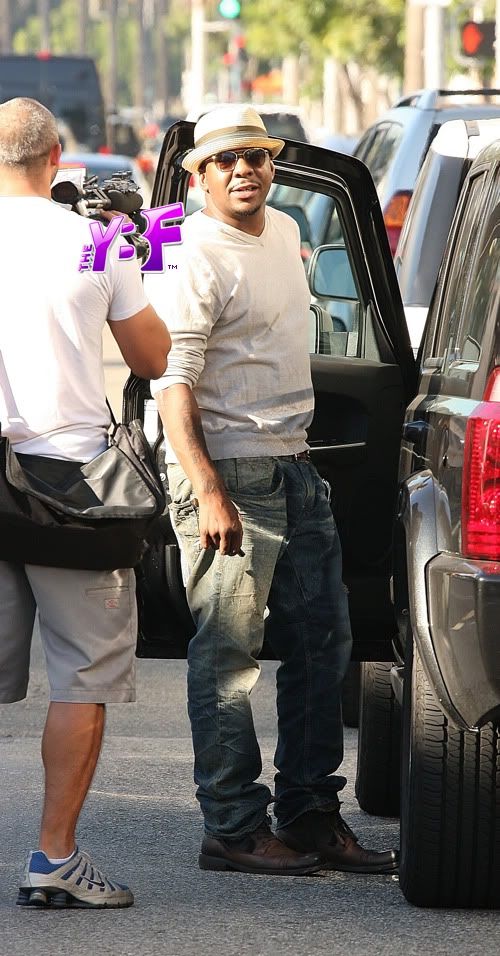 The paps caught Bobby Brown hopping in his truck after a Beverly Hills lunch date yesterday afternoon where he reportedly was discussing making another go at a New Edition reunion. Ronnie DeVoe, Mike Bivins, and Johnny Gill were also spotted leaving out in their convertible: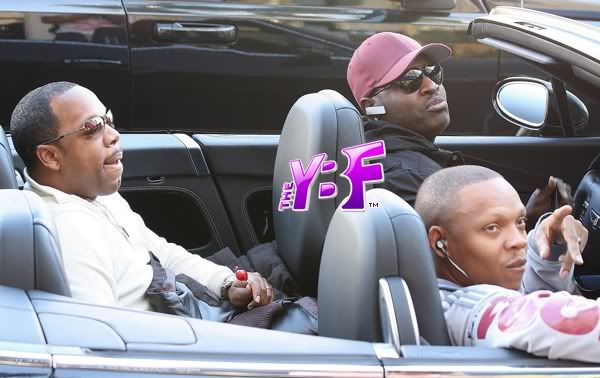 The group has been performing together every now and then for the past few years. But haven't put out a studio album since 2004's One Love they did on Bad Boy.
But Johnny Gill recently confirmed the group is indeed reuniting. And Bobby confirmed the possibility of a joint New Edition/New Kids On The Block Tour.
Get your lighters and panties ready....
Photos: SPLASH