Lil Wayne Strikes It Up With Chris Paul + Dr. J's Home In Foreclosure
Dec 15 | by YBF
Lil Wayne bowled for charity yesterday. We've got the pics plus info on NBA legend Julius Erving on the brink of losing his multi-million dollar home in Utah when you read on...
Lil Wayne participated in New Orleans Hornets baller Chris Paul's Celebrity Bowling Invitational yesterday. Weezy was paired with PBA bowler Norm Duke (above) for the event. And if you remember his interview with Katie Couric last year, Weezy is a bowling fanatic.
Here's some pics from the event:
Saints running back Reggie Bush and Nelly bowled it up with Wayne.
Maybe bowling shoes weren't required. Or are those his own custom ones?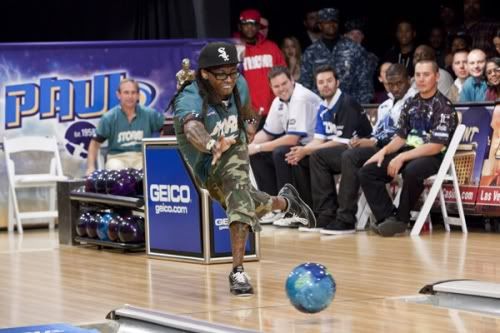 Fun times.
In other basketball news: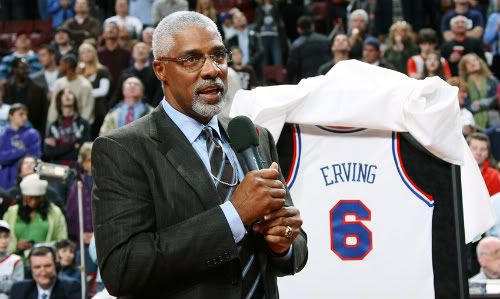 Dr. J is losing his 6,700 square foot Utah home to foreclosure. Julius Erving has tried to sell the house for over a year but has been unsuccessful. The home went into pre-foreclosure last month, after Dr. J defaulted on his loan. His home is worth $2.23 mill. Sources say Erving owes more than the house is actually worth.
Damn homie. In high school you was the man homie....