Former Cosby kid and former Disney star Raven Symone is all grown up and working a new attitude to match her new slim figure. Read about her weight loss inside, plus get deets on Aretha Franklin's health....
"I thought I looked fabulous before and nobody else did," says actress Raven Symone, who is sporting a different look these days after a dramatic weight loss.
Raven tells PEOPLE magazine that she always considered herself "thick and fabulous," but decided she was ready for a change after her Disney show "That's So Raven" ended. She says it was actually the stress of the show that caused her to gain a lot of weight, and she is happy to be free from that.
But it doesn't mean she is moving away from acting. She recently shot an ABC Family pilot called "The Great State of Georgia."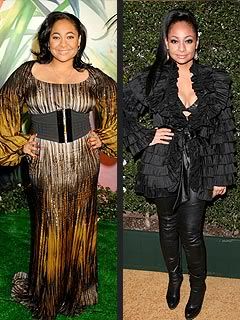 Here's Raven before and after.
But the former Disney star is still getting used to her new body saying:
"Actually, now I wear bigger clothes because I don't like the way people stare at me," she says. "I liked it before. Now, you're just looking at me for the wrong reasons. Before, you were actually looking at me for a real reason."
Well...we think she's fab-u-lous no matter what size she is.
And for those of you concerned about the Queen of Soul's health, thanks.....but mind your own business.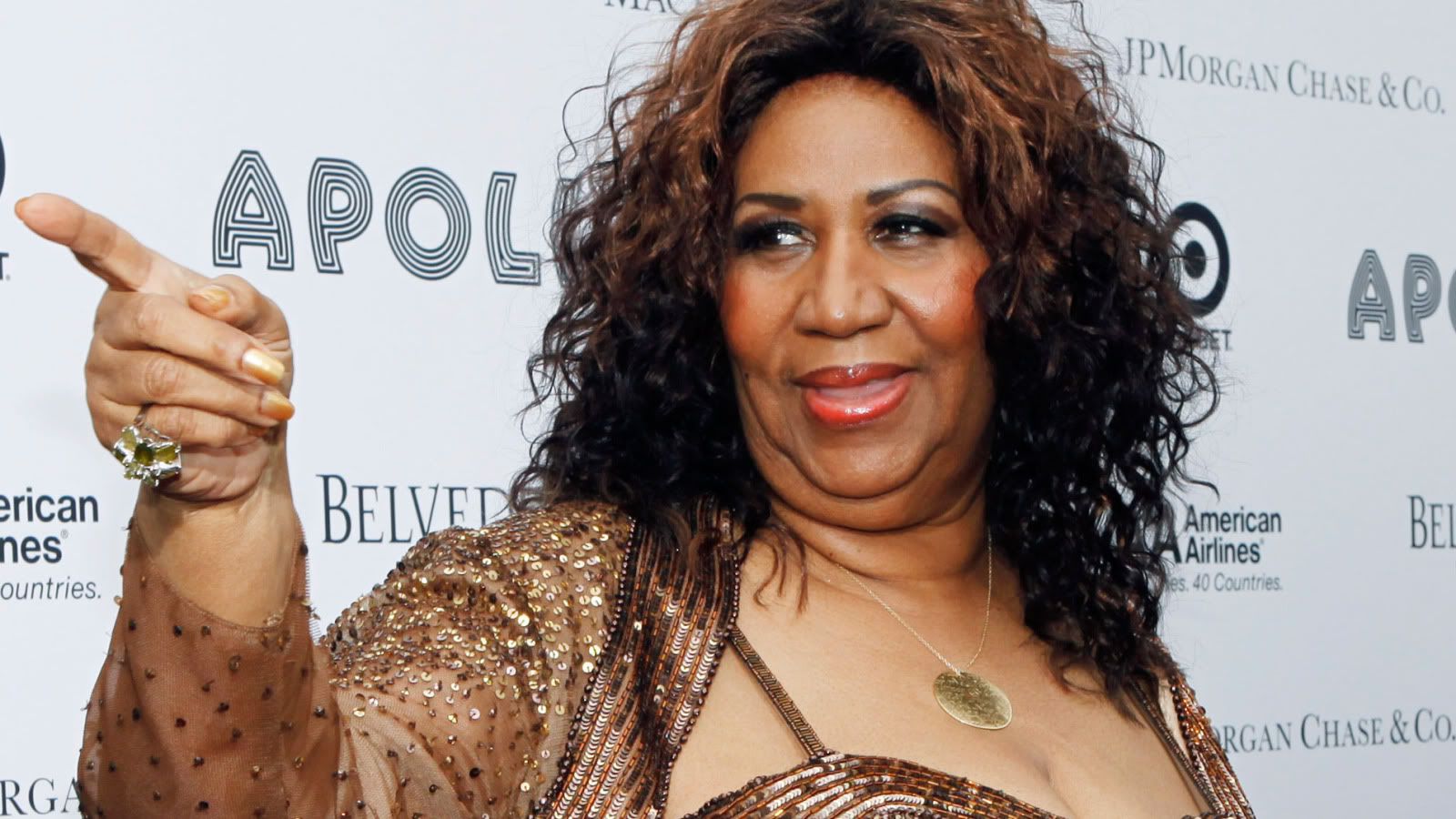 In an interview with JET Magazine, Aretha Franklin told the mag:
"I am not one to do a lot of talking about my personal health or business. Not too much, not too much. There are a lot of people who will talk about anything, as long as there is somebody listening. But I am not one of those people. That's not Aretha."
So for those of you who think one day you will see her on the cover of EBONY talking about her battle, don't hold your breath.
"I am not going to even deal with that," she states. "I don't have to talk about my health with anybody other than my doctors. The problem has been resolved."
Oh. Welp...glad to know everythings all good Queen.