Ice T's Son Arrested For Flashing Private Parts At Strip Club + Flavor Flav Fries Up The Wings (Video)
Jan 26 | by _YBF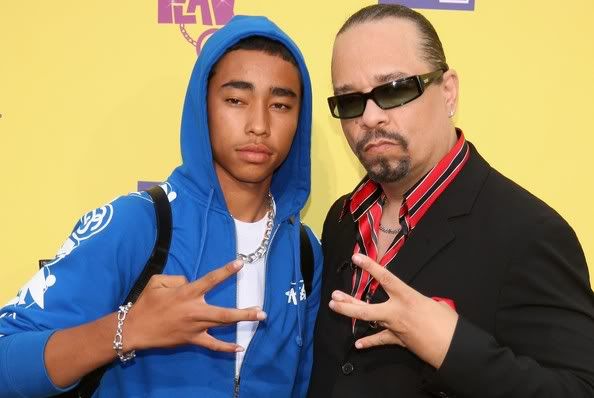 Ice T's son was arrested recently for exposing his private parts outside of a strip club in California Monday morning and we have the deets. Also, watch video of Flavor Flav frying up his chicken wings inside...
Tracy "Little Ice" Marrow Jr., the 19-year-old son of Ice-T, was arrested Monday morning outside a Van Nuys, Calif strip club for public indecency. Don't you have to be 21 to get into a strip club anyway?
The line for the bathroom must have been long because Little Ice took a wee wee outside the club. When cops saw him "letting it flow," they arrested him. He was booked and taken to a Van Nuys police station, but was released on a $5,000 bail. Perhaps we will see the arrest on Little Ice's new reality show, "The Real Teens of Hollywood." Sigh.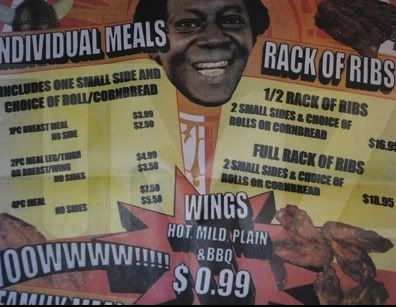 We reported yesterday that the line was out the door and around the block for Flavor Flav's new fried chicken and rib joint in Clinton, Iowa. Now, we have video of Flav talking abut his special recipe and what makes his chicken so good.
Get out your paprika and ground pepper and find out how to spice up your own recipe here: