Call Her "Ms. Hill": Lauryn Pulls A Diva Move At Sundance + Naomi Campbell's Perjury In Perfume Trial
Jan 28 | by _YBF
Apparently Lauryn Hill isn't the easiest artist to deal with as folks from Sundance are talking about her diva behavior, which includes making EVERYONE address her as "Ms. Hill." Get the deets inside plus a status update on Naomi Campbell's perfume trial which isn't going in her favor...
In addition to starting shows late, seeming disconnected from the audience, and eccentric outfits, Lauryn Hill pulled a "Diana Ross" move in Sundance demanding that everyone address her as "Ms. Hill."
L-Boogie's management warned staffers at Harry O's in Park City, Utah, that she was only to be addressed as "Ms. Hill" during her Wednesday night performance.
"Everyone sort of rolled their eyes and chuckled but promised to oblige," said a source.
Once she hit the stage, she played for two hours with an 11-piece band. And fans got their monies worth good because Harry O's Konstantine Deslis said, "She put on the best show I've seen in six years."
We're actually not mad at the Ms. Hill demand. But if she starts the whole "Don't look directly into my eyes" thing....
In supermodel news...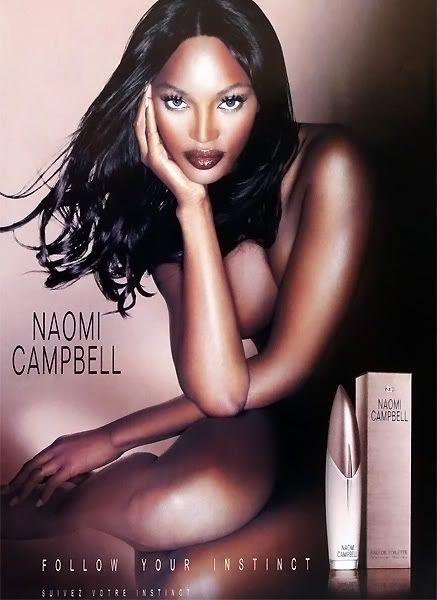 Naomi Campbell is in danger of being charged with perjury in her perfume trial. Naomi's former agent, Carole White, claims Na, her manager, and her lawyer lied under oath to avoid losing a $10 million suit over Naomi's perfume royalties.
Carole is suing Ms. Campbell for allegedly reneging on a perfume deal. Although Naomi said Carole overstated her involvement with the fragrance, Carole has offered a recording of a 2006 meeting about the deal, which she says proves Naomi and her lawyer lied.
Yesterday, Manhattan Supreme Court Justice Judith Gische called the allegations "serious," but said she will give the Campbell legal team an opportunity to defend themselves before she decides whether to refer them to the district attorney and charge them with perjury.
As for a statement from the supermodel, her lawyer "categorically" denied the allegations on behalf of everyone involved. This chick stays caught up in some mess doesn't she?