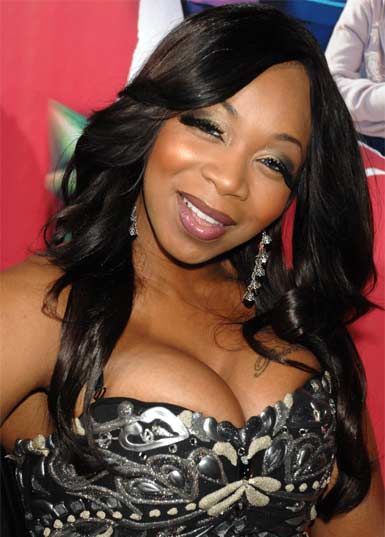 TV personality Tiffany Pollard aka "New York" has a new look and it's all natural. See the former "Flavor Flav" vixen without her weave inside plus get the deets on Russell Simmons dishing on parenting and marrying Kimora.
So who is the woman behind that long mane of weave?
We now know who Tiffany Pollard is without her long weave. She recently invited fans to a photoshoot where she revealed the new look. See the video below:
So do we love the new natural look? Or do we still not give two sh*ts.
In other reality TV news...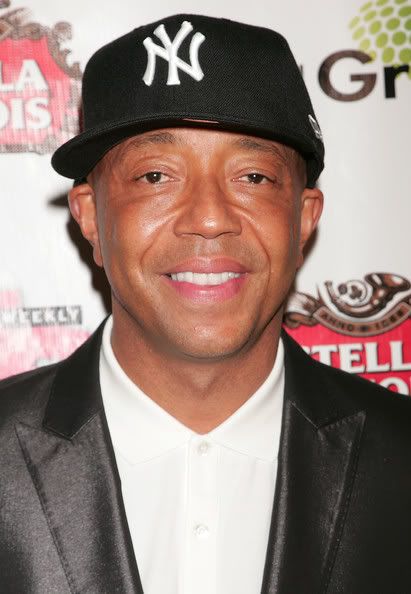 The star of "Running Russell Simmons," Mr. Russell Simmons himself, recently sat for an interview with the folks at Media Bistro where he talked about parenting and answered the one question everyone wants to know--what's it like being married to Kimora Lee Simmons?
Being so wealthy or Super Rich like the title of his new book, Russell feels the upperclass has an obligation to help the less fortunate. Instead of raising spoiled monsters, Russell says to his little girls:
"I tell them that their job as they become more famous is to use their celebrity to help others, use their good benefit if it's money to benefit others. And that that's gonna make them happy, and that any hoarding, holding onto anything will result in sadness and they believe me, I think. So, that's a constant discussion."
And don't you want to know what it's like to be married to Kimora Lee Simmons? Without giving away too many details, seems as those Kimora knows how to crack the whip.
"I think that Kimora is such a good mother and such a good disciplinarian – I know; I was disciplined for many years, kept in order. So, I know she's good at that… I was under a good thumb and the kids are under the thumb now. So I know they ain't doing nothing wrong, 'cause I could NEVER do nothing wrong."
I love how Russell and Kimora get along so well and they are raising young priviledged girls with their heads on straight. So good to see.
Speaking of Ki Ki, here's a bonus vid from her show "Life In The Fab Lane" where she's trying to hire a new assistant: