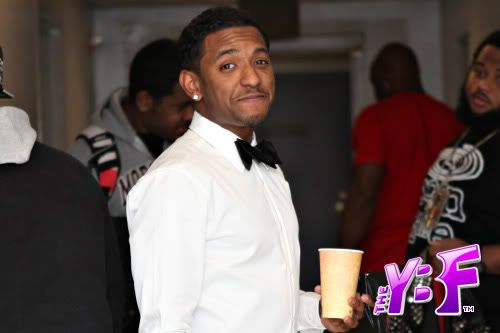 TheYBF.com had exclusive access to the multi-talented and sexy R&B singer Lloyd when he rolled through Washington D.C. with Trey Songz as part of the "Love Faces" tour.
Come inside and see backstage/performance pics of Lloyd and find out who won our exclusive contest to see Trey and Lloyd live tonight in Chicago, IL. And as a bonus, we have an interview with Lloyd you can only see here.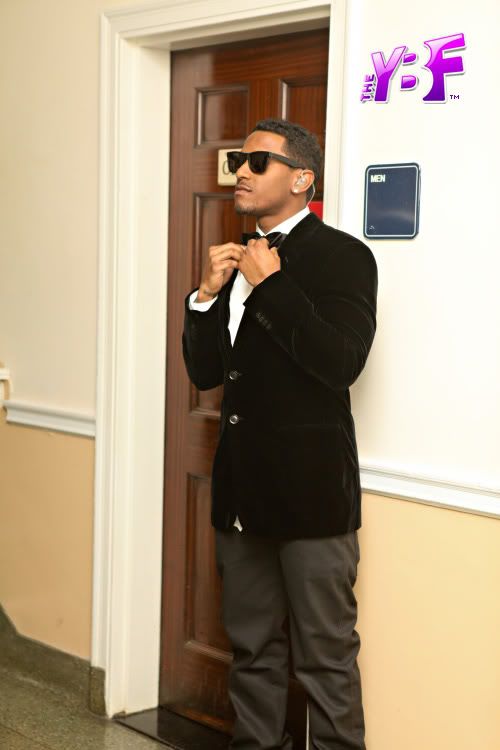 TheYBF.com had an exclusive pass to watch Lloyd get ready for his "Love Faces" performance in Washington D.C.
We watched him work the piano.
And we watched him work the audience too.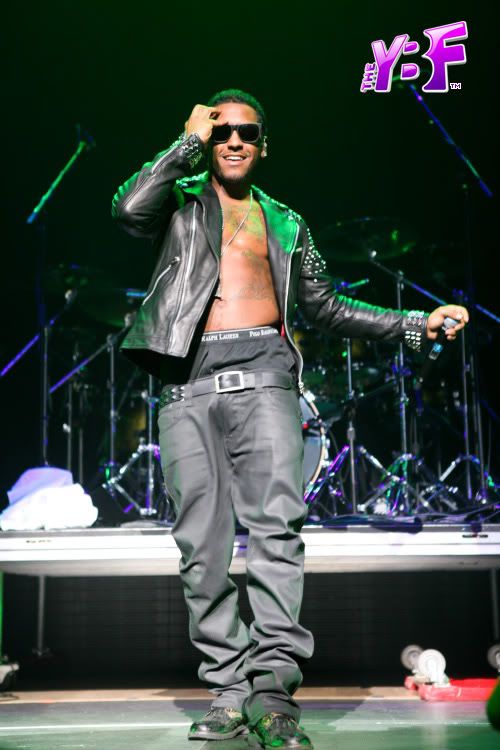 And when the jacket came open, we felt like he was working us as well.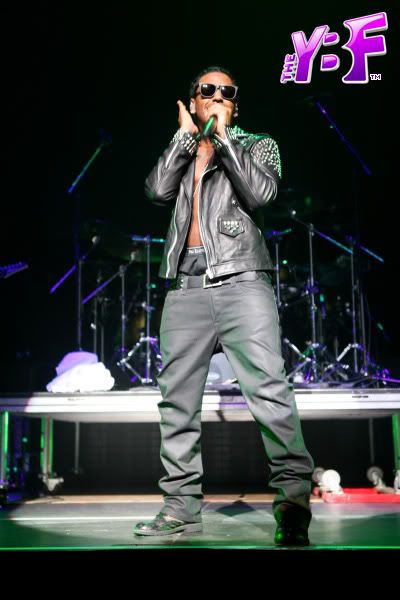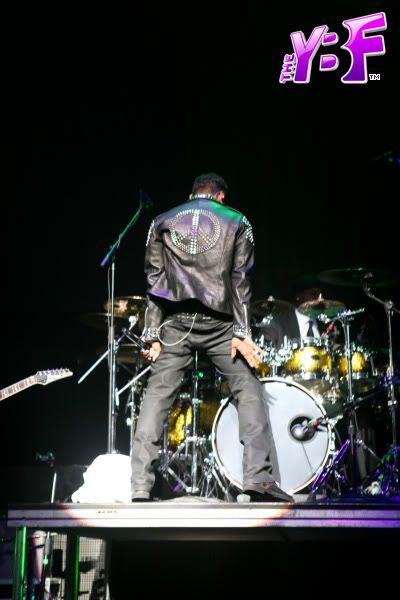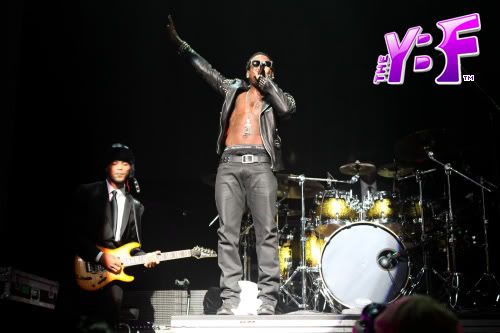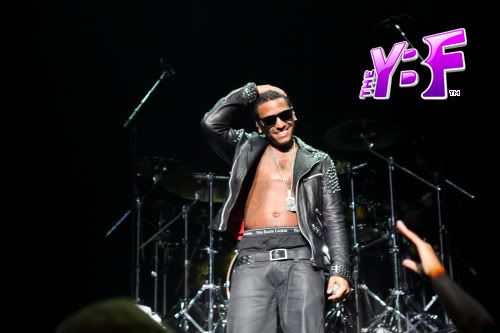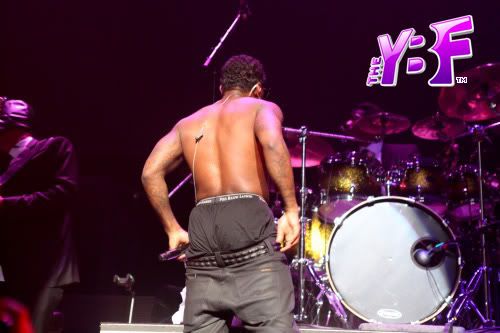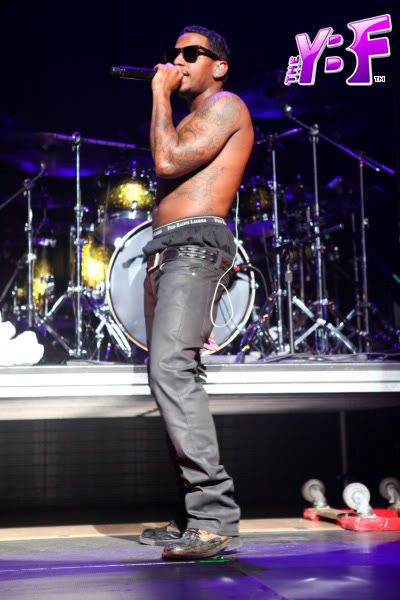 When he started making his "Love Faces" he took it to a whole other level.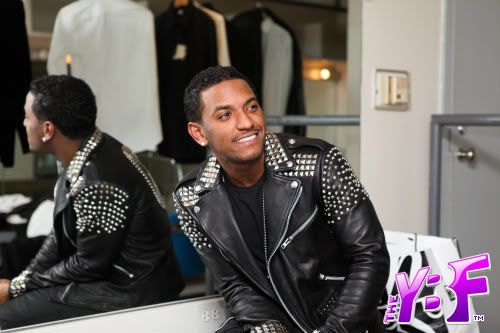 We made our way backstage to chill with Lloyd and he talked to us about that night's performance.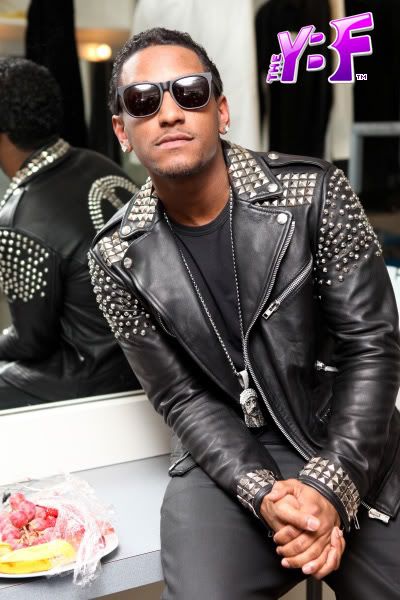 Watch our backstage interview here as Lloyd talks about his new tour:
P.S. Congrats to Alexis Robinson from Boston, MA who will be watching the "Love Faces" tour tonight in Chicago, IL as our contest winner. Have fun Alexis.

Photos via Euniquejonesphoto.com
Video via Justin Dean/hureaction.com