MUSIC FAB: Trina's New Music With Mya & Rick Ross+New Promo Pics
Feb 15 | by Natasha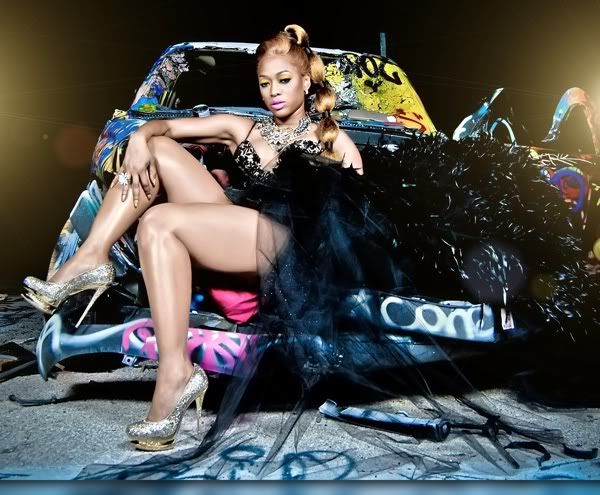 Trina's looking hot in her brand new promo pics for her upcoming mixtape Save The Best 4 Last. We've got her new photoshoot pics, plus her new tracks "Can I" with Mya and "Waist So Skinny" with Rick Ross.
Read on for the new ish from Trina...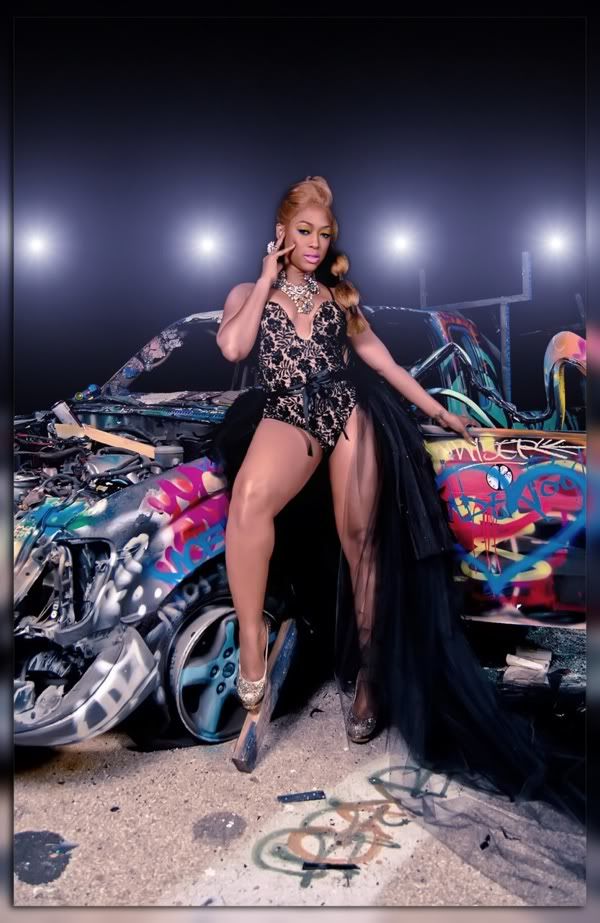 Loves the pics. *Calling back-up forces to plan a clean walk-by to jack Trina's shoes*
Here's Trina's new track with Mya called "Can I". Sounds like the baddest B is feenin' for a past relationship....
And her new track with Rick Ross called "Waist So Skinny."
Sounds like Trina is her usual self. I'm feelin' it. But I'm a Trina fan. I know, I know. Sue me.
And for a fresh bonus--Steph Jones (Jordin Sparks' ex and model/former DTP singer)--has brand new music he's working on. Here's the preview for his upcoming video for his "Southern Love" track:
Sexy.