ON THE SET: Jennifer Hudson's "Where You At?" Video, Performance On "Ellen"
Feb 18 | by Natasha
Now THIS is dedication. Jennifer Hudson shot her new video for her "Where You At?" single during the Chicago blizzard weeks ago. And the first pics from the set of the visual have been released.
The YBF chick still looked fab bundling up against the harsh winter storm. Pics from the vid when you read on...
The Chicago bred J-Hud is pretty used to winter storms. But we don't know if she ever had to rock her lingerie in one. The first pics from the set of Ms. Hudson's new video for "Where You At?" show her in lingerie outdoors, as well as bundled up in the snowy craziness from several weeks ago.
This single is the second off her upcoming I Remember Me sophomore album, dropping March 22nd. Directed by Anthony Mandler (pictured below), the beautifully shot performance video will premiere on BET's 106 &Park and Vevo.com on February 24th.
"I'm excited about this album because it's almost like a renewal for me, reflected through the chapters of my life," comments Jennifer. "I've called it 'I Remember Me' because of the journey I've been on. I've learned that life constantly surprises you, no matter your plans. My fans have been so loyal, I feel like they have been on this journey with me and I can't wait for them to hear the new album."
Pics: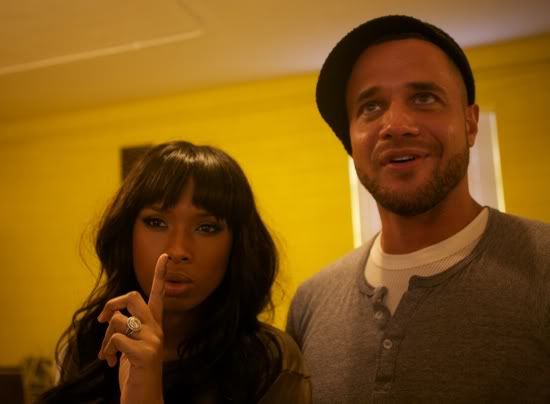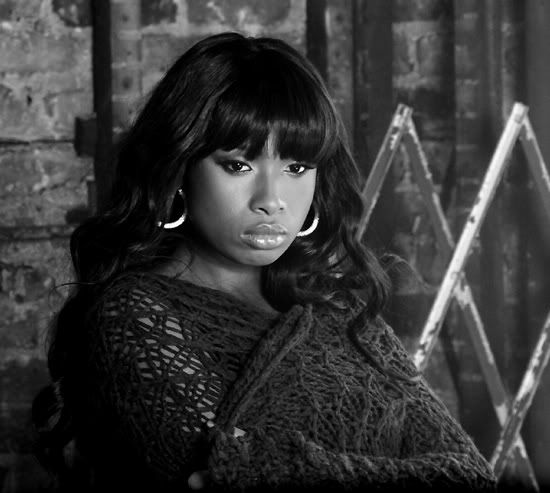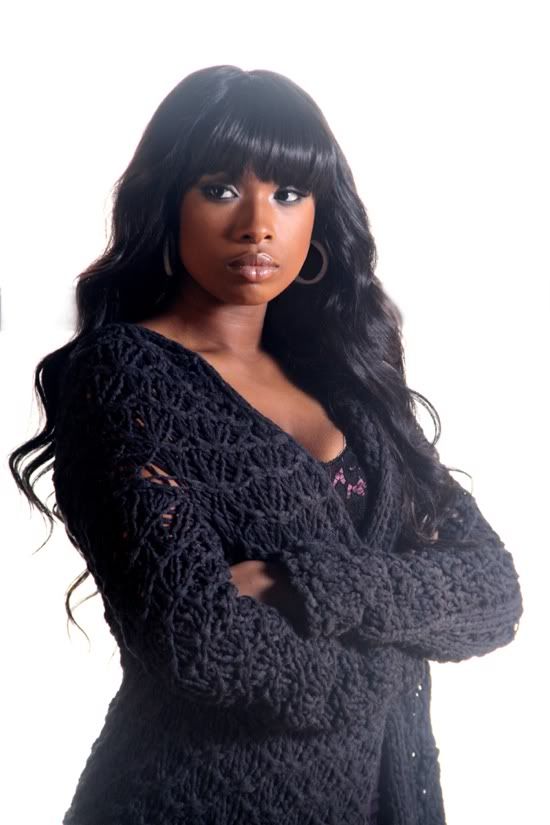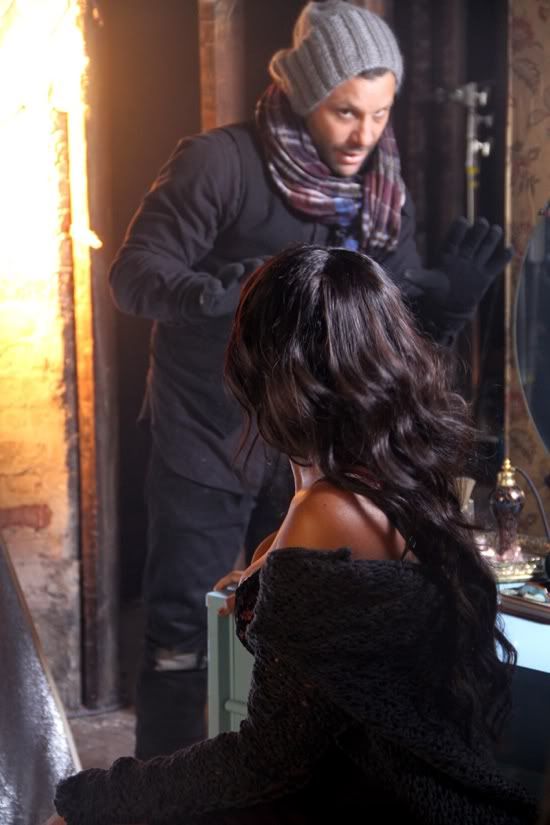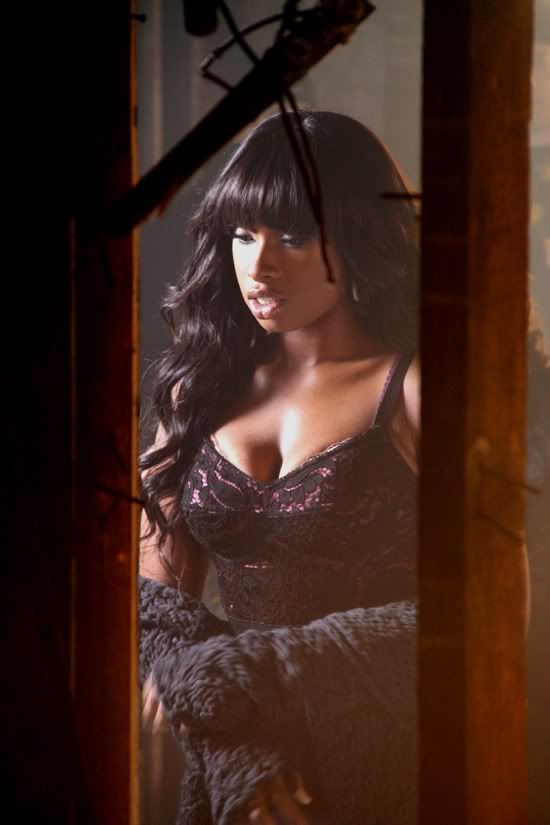 She's looking gorgeous these days.
Jenny and David, Jr. also hit up "The Ellen DeGeneres Show" this week. She spoke about doing Weight Watchers to set a good example for her son, and she also performed her "Where You At?" single. Here's vids:
Photo credit: RCA