Misa Hylton Shows Off Her New Plus-Sized Clothing Line--Madison Star
Feb 22 | by Natasha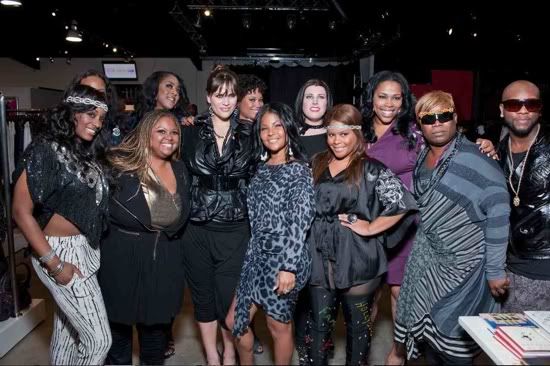 She's not only pushing hair wigs and weaves, she's launching her own line of plus sized clothing named after her daughter Madison Star. Diddy's original baby's mama, Misa Hylton, showcased her new ish in the fashion show at LIVE! On Sunset retail store in Cali.
Pics of Misa with her friends Faith, Carl Thomas and Hoopz when you read on...
Misa had her celeb friends, as well as publicist Echo Hattix (second from left) and "stylist" Joe Exclusive (second from right), on hand. Yes, that's VH1's Saaphyri on the far left.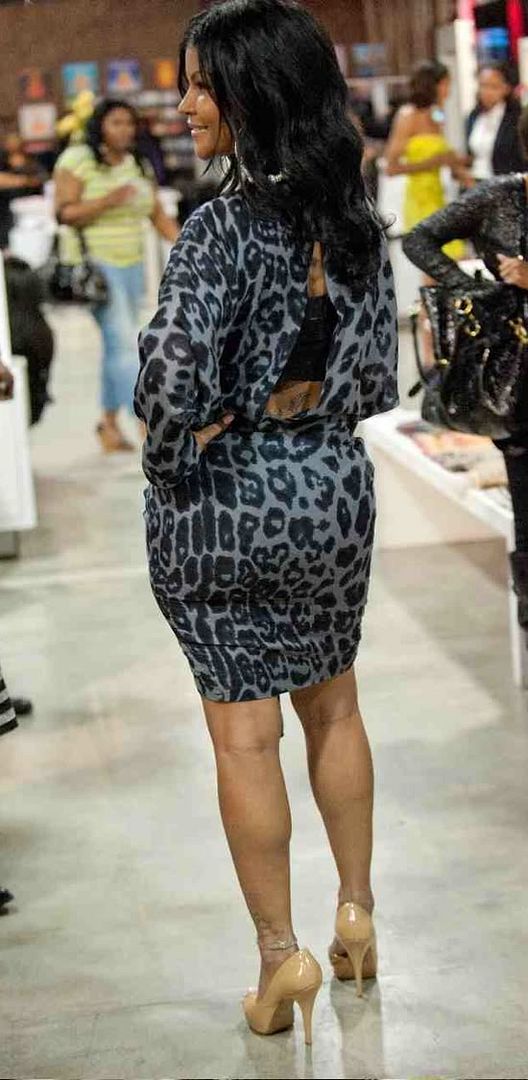 Misa opened up an online boutique a while back, and it looks like she's keeping the party going with her new Madson Star line.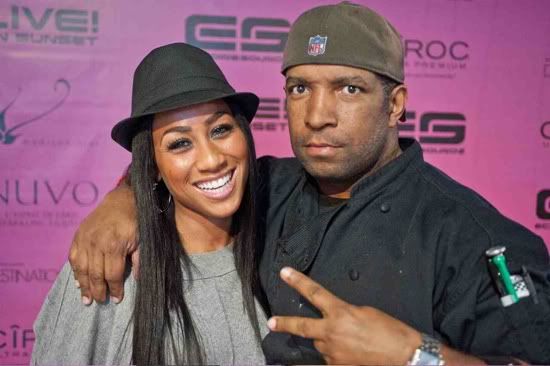 Hoopz came out to support.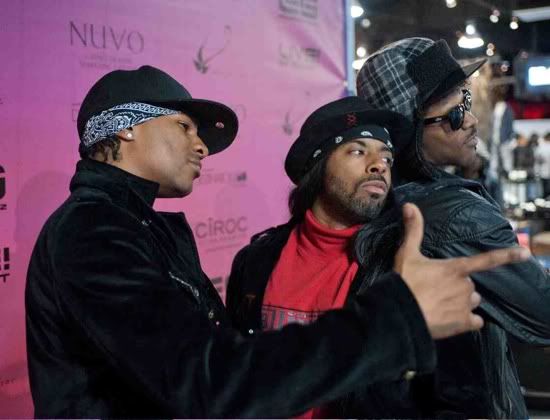 So did Real and Chance and their other brother. These dudes will NOT go away....
Teairra Marie and her Rapunzel braid came through.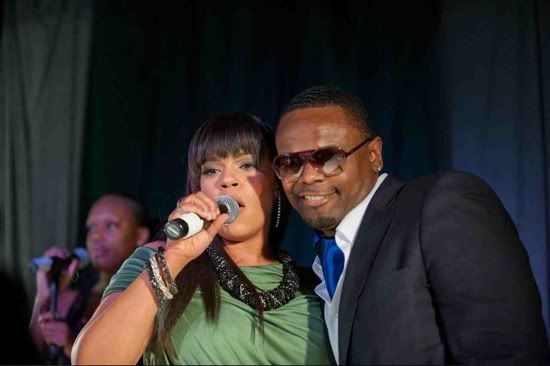 Faith Evans, who Misa has been friends with since she first appeared in Faith's man Biggie Smalls' "Big Poppa" video with Diddy, and Carl Thomas (who was at one point on Diddy's Bad Boy label) performed for the occasion.
This looked like an interesting event....