GUESS THAT CELEB BABY!
Mar 05 | by YBF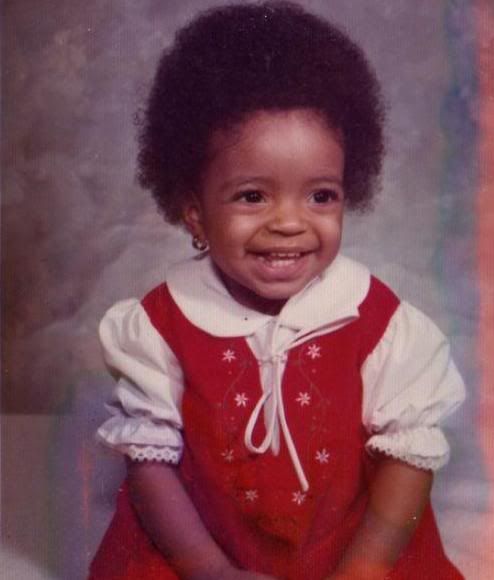 Even as a baby, she had a beautiful smile. Which long time singer did this cutie turn out to be?
Find out when you read on...
It's singer Shanice! The "I Love Your Smile" singer twit pic'd this baby photo for her followers. When she is not recording vocals for other big names, she is spending time with her hubby Flex Alexander and their two kids. Loves it!