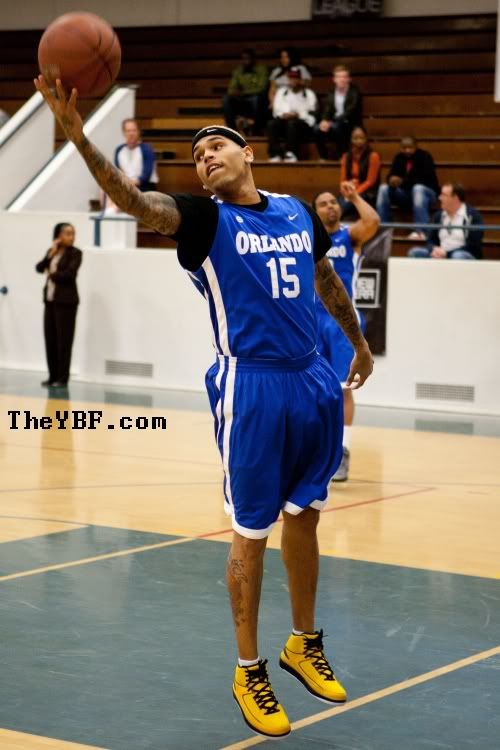 In a soon-to-be released interview, Chris Brown opens up about being blackballed by the music industry after the Rihanna scandal. Deets inside...
During a Page Six Magazine interview that debuts on Thursday, Chris opens up about being blackballed by fans and industry peers.
"A handful of people stuck by me. But when [most] people see certain things happen to somebody, they usually turn away. They don't want to get involved with it because they don't want their name attached to anything negative."
Chris, who named his new album, F.A.M.E. (Forgiving All My Enemies), says he feels things are coming full circle and he is embraced by the public again.
"They wanna get on the record. They wanna let me back in the door. The last two years, everybody dissed me. But my fans were so dedicated. The way I look at it is, you can't walk around mad, because then you just prove everybody right that you're an angry person."
The Page Six interview will appear in the Thursday edition of the New York Post.