Ciara Hits Kiyan Anthony's 4th Birthday Party...With Rumored Boo Amar'e Stoudemire?!
Mar 14 | by Natasha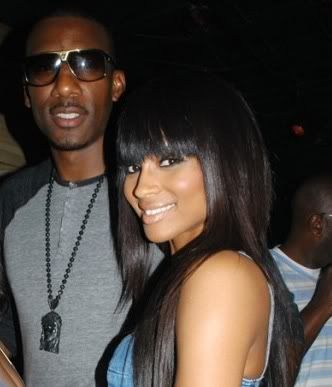 Well looky here. Ciara and NY Knick star Amar'e Stoudemire say they aren't dating. But Ciara has been on the sidelines at damn near every Knicks home game this season, partying with him at a club this weekend, and she took in a private celebration with the 6'10 star at her bestie LaLa's son (and Ci's Godson) Kiyan's 4th birthday party yesterday.
Pics of the two at the birthday party, plus CiCi chillin' courtside at last night's game when you read on...

Ciara and Carmelo's teammate Amar'e Stoudemire hit up little Kiyan's 4th birthday party before yesterday's game. Not gonna lie, we heard Amar'e wasn't the biggest fan of chicks with melanin, but maybe he's about to prove folks wrong. They were spotted (image above) at a club in New York together this weekend. Hmmm. Our eye is on those two.
Pics from little Kiyan's b-day party this weekend: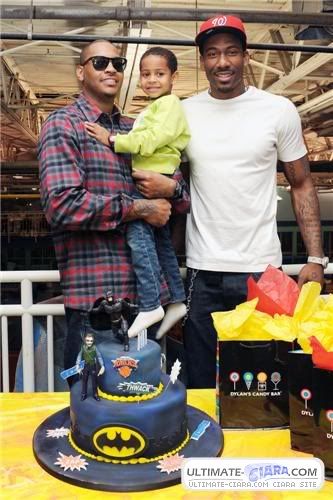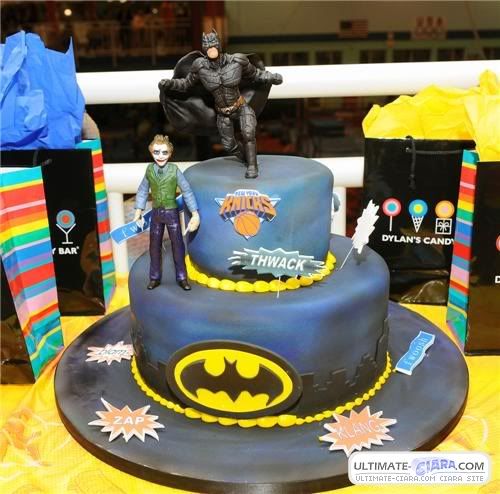 Awww. Kiyan loves him some Batman. No wonder he got a Batman cake. Remember his Halloween costume?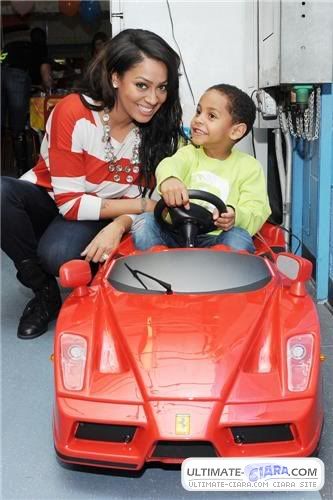 Ci copped Kiyan his very own Ferrari. How cute!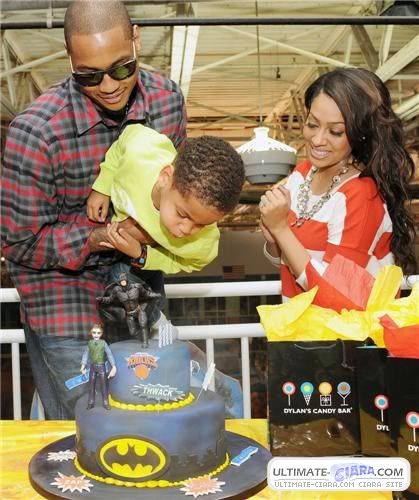 Aww. Look at daddy Melo and his mini-me.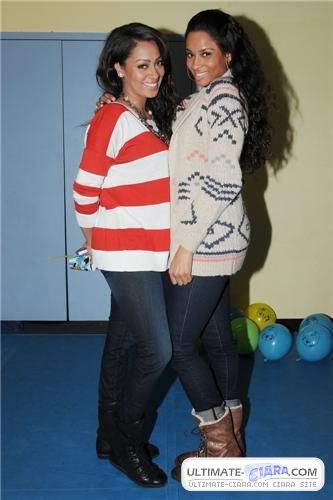 Fab times.
And at last night's game against the Pacers at the Garden: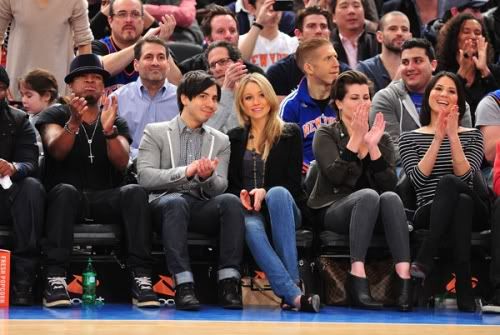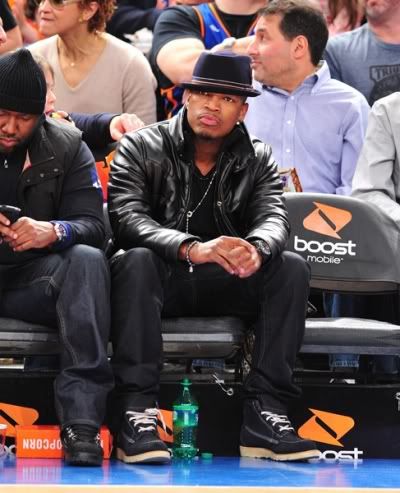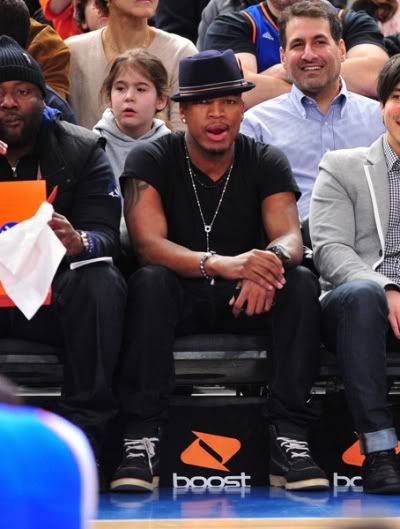 Ne-Yo was spotted taking it in courtside.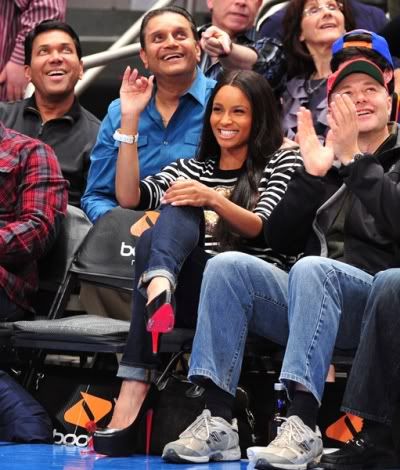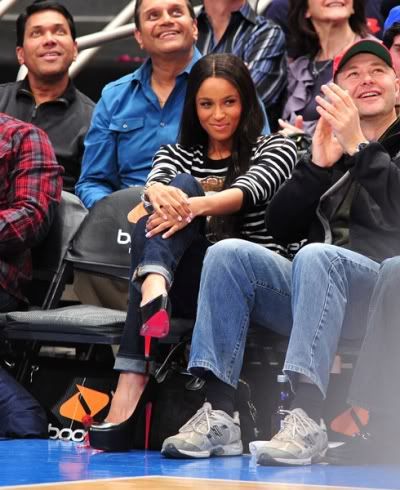 And Ciara was there looking smitten.
So CiCi's chillin with the whole Knick cheerleading squad now? Did the "unofficial First Lady" of New York (other folks' words...not mine) LaLa even get a pic like this? Hmmm.
Photos via Ultimate-Ciara.com/Devanay