GUESS THAT "HOUSEWIFE"!
Mar 18 | by Natasha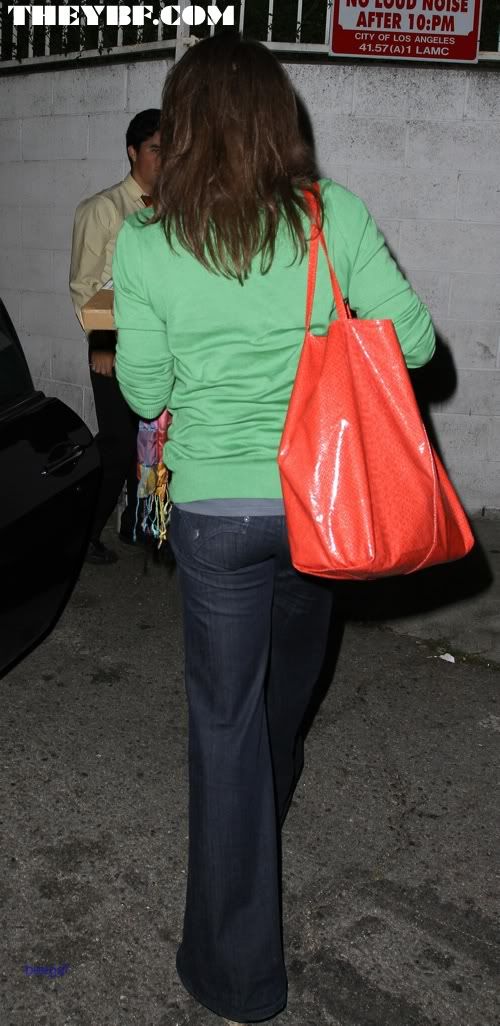 Can you guess which "Housewife" wasn't too diva to pick up the pizza for dinner last night?
The answer when you read on...
It's Vanessa Williams! She may play the biggest diva on Wisteria Lane, but fab chick Vanessa seemed to be the bright down-to-earth mom as she left Osteria Mozzarestaurant in L.A. last night: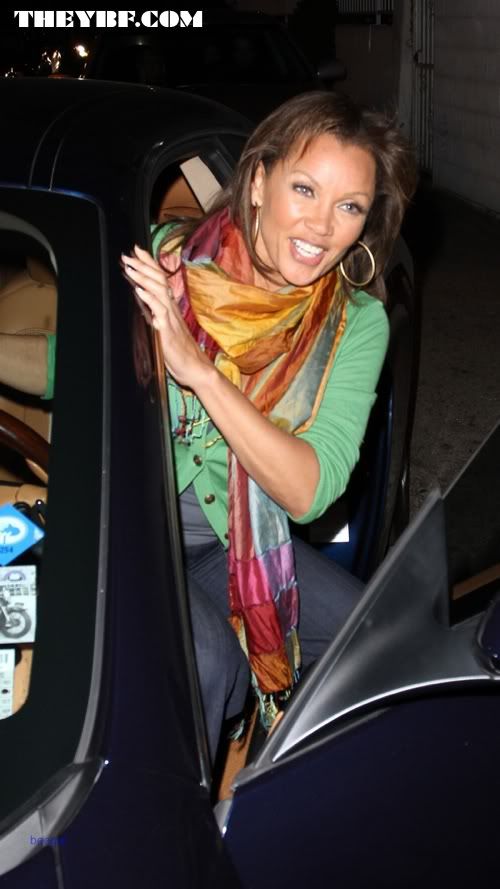 The "Desperate Housewives" star always looks fresh faced and fab when she's on casual mode. Loves it.
Photos via SPLASH