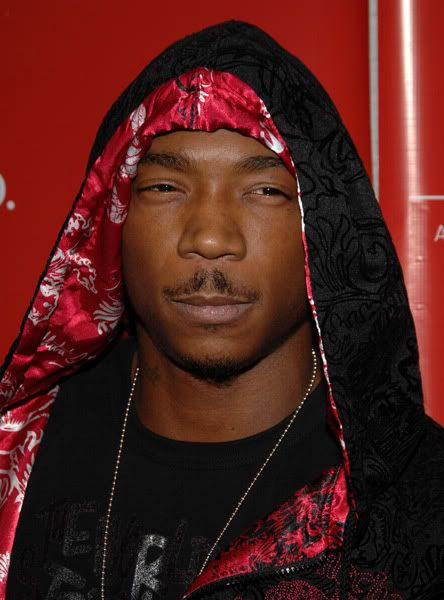 Ja Rule recently plead guilty to tax evasion after failing to report income earned from 2004-2006. Deets inside...
During a federal court hearing in New Jersey on Tuesday, troubled rapper Ja Rule admitted that he didn't pay taxes on more than $4 million in income.
At the hearing, he pled guilty to skirting the IRS on income earned between 2004-2006 as part of a plea deal that dismissed two counts of unpaid taxes on income earned in 2007 and 2008.
The "Put It On Me" rapper will get sentenced in June on the three remaining tax evasion charges and faces up to one year in prison and $100,000 in fines on each count. Now....this is in ADDITION to the time he is expected to spend in jail based on his previous gun charges.
You may remember he pled guilty to attempted gun possession in December 2010, as a result of a July 2007 arrest. He faces sentencing for that on June 8, though he has already agreed to a two-year prison term.
SMH...maybe the judges will get together and combine the sentences. Either way...looks like we won't be seeing Ja Rule walking any red carpets for a long time.