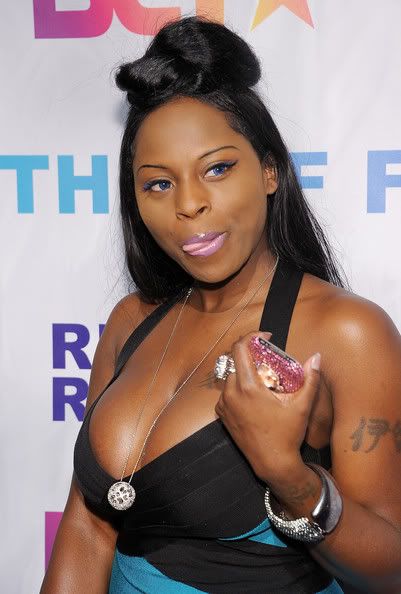 So now we know why Foxy Brown was kicked off Tom Joyner's cruise ship...and its a story we've heard before. Get the deets on Foxy inside plus the host of "DWTS" says he is hesitant about Chris Brown and Angie Stone says she was on the way to church during her arrest...

Perhaps Foxy Brown should hire a personal nail technician to travel with her. Believe it or not, Foxy's outburst on Tom Joyner's cruise ship was over a missed nail appointment.
Sources tell TMZ that Foxy set up a nail appointment on Monday but showed up three hours late. When she finally arrived and the salon couldn't accomodate her, she was not happy. In fact, she went H.A.M.
Security removed her and she was sent to her room until Wednesday when she was escorted to a plane once the ship docked.
This makes incident number three involving Foxy's nails. In 2004, she faced assault charges for allegedly fighting two nail salon employees and in 2007 she fought another beauty store employee (but that was mainly over weave glue). SMH.
And tonight on DWTS....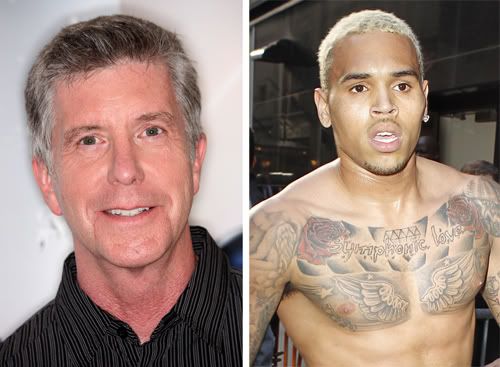 Tension will be in the air as DWTS host Tom Bergeron has said he is hesitant about interviewing Chris Brown after his outburst.
In an interview with Ryan Seacrest he said,
"I did tell the producers it may be to their advantage to not have me interview him, because my natural tendency would be to say something. So don't put me in a position where you are asking me to not say something, because I really won't do that."
Hmmm.....I can't wait to watch tonight to see their body language towards each other.
And about that Angie Stone arrest....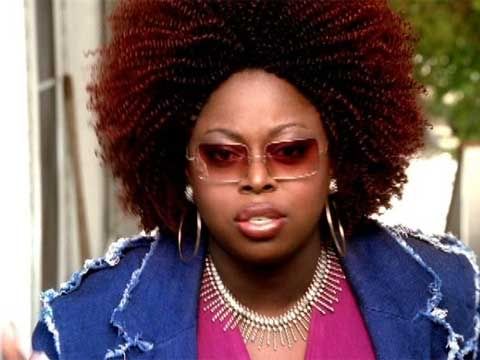 Angie says the cops cut in on her praise time as she was on her way to worship when she got pulled over.
Angie's rep told TMZ she had no idea there was a warrant out for her arrest and she has since paid for the ticket that stopped her from getting her praise on. Oh Angie...