LeBron James just added another revenue stream to his ever expanding multi-million dollar brand. The Miami Heat star is now the new global ambassador for Audemars Piguet watches, the world's oldest watch manufacturer still in the hands of its founding families. LeBron is also creating his very own watch with the company to be auctioned off for his charity.
Pics of LeBron's new photoshoot with the luxe brand, plus pics of his debut event last night in Miami, when you read on...
In addition to representing the brand on the international stage, LeBron will collaborate with Audemars Piguet to create a very special limited-edition watch. And Mr. James has decided to donate the proceeds from any future auctions of his timepieces to his namesake charity, the LeBron James Family Foundation and its children's related activities. Nice!
The NBA MVP's pics from his new photoshoot for the Audemars Piguet brand: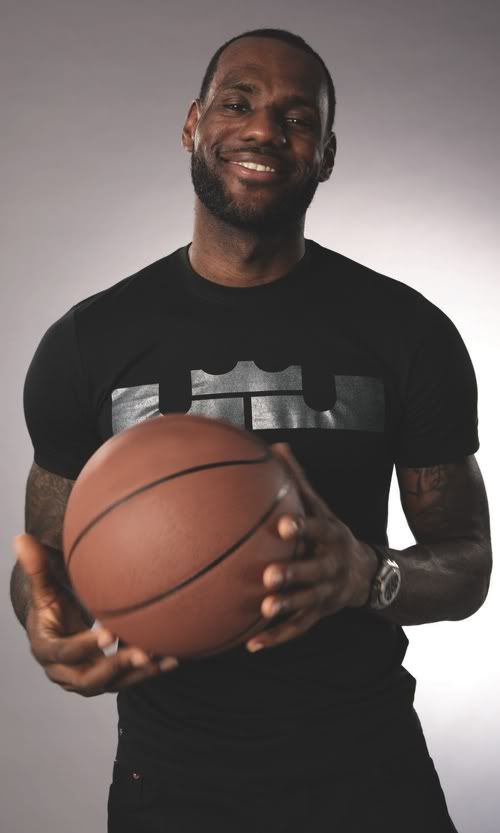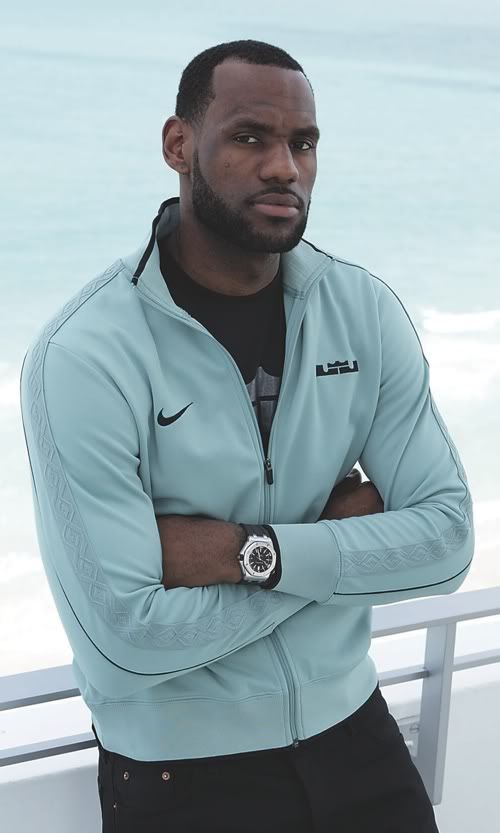 LeBron said in a statement today:
"Audemars Piguet and I strive for excellence in all our endeavors. I am honored to be the next global brand ambassador and join the ranks of industry greats who have previously represented the brand. I am also excited to collaborate with AP on an exclusive timepiece that will be the ultimate symbol of our partnership."
And last night, the AP execs--Philippe Merk, CEO of Audemars Piguet and Francois-Henry Bennahmias, President of AP North America--and Bron Bron kicked it at his unveiling party at the exclusive Soho House in Miami: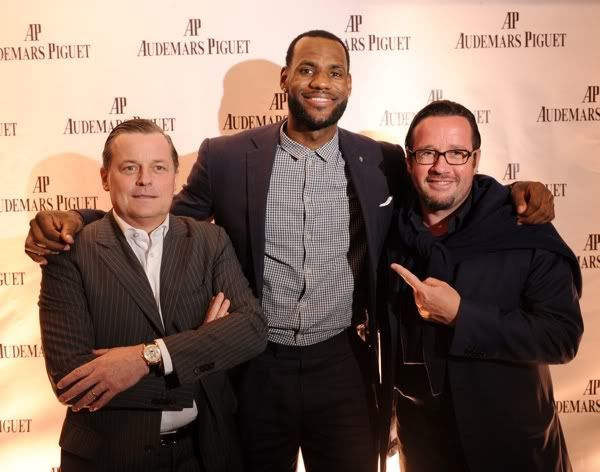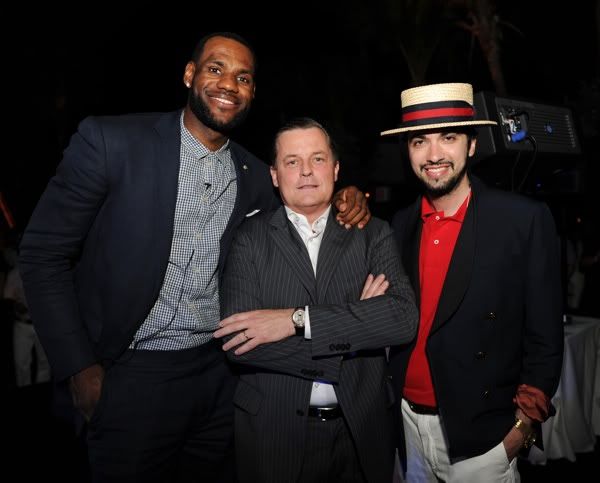 And his teammate Chris Bosh was also there to celebrate and Craig David (middle) performed. Congrats Bron!