MUSIC FAB: Rihanna Releases "S&M (Remix)" Ft. Britney Spears + Nicki Minaj Signs On To Britney's Tour
Apr 11 | by _YBF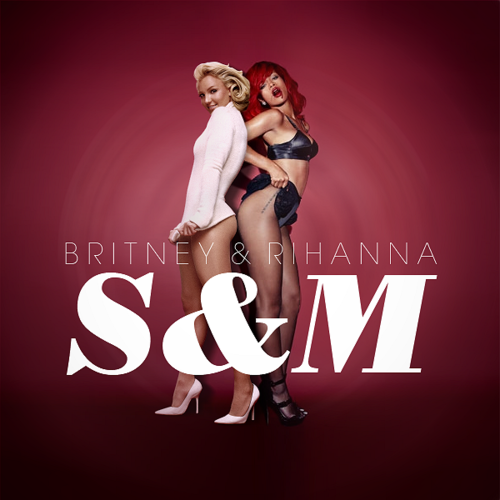 Britney Spears is working with two of the most popular YBF chicks of the minute, Rihanna and Nicki Minaj. Come inside to hear Rihanna's new "S&M remix" with Britney and see what she has in store for Nicki Minaj....
Rihanna took to her Twitter account recently to announce a collabo with Britney Spears--the "S&M (Remix)". Britney happily tweeted back that she was excited about their work together.
See their tweets below and listen to the actual "S&M Remix" that just dropped this morning....


Listen to the new track here:
Speaking of "It's Britney B*tch":
The ink is now dry on the contracts. And according to TMZ, Nicki Minaj is officially set to open for Britney Spears, in place of Enrique Iglesias, on her upcoming tour. The deal was made a few days ago.
The tour kicks off on June 17 in Sacramento, CA. We will keep you posted as dates are announced.
Britney talked about the good news on her website:
"This is the Femme Fatale tour and I'm thrilled to have the hot Nicki Minaj join me and Jessie and the Toy Boys and Nervo will get everyone on the dance floor. Can't wait to take the Femme Fatales on the road."