CANDIDS: Rihanna, Nicole Ari Parker, Weezy & Baby Out & About
Apr 21 | by Natasha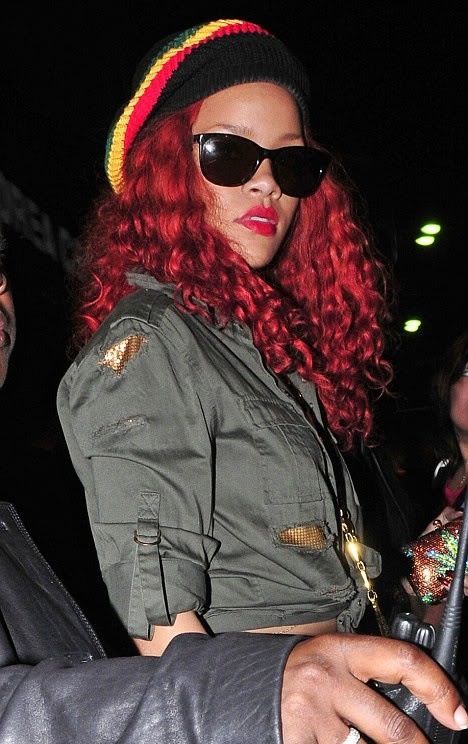 Looks like Rihanna got her 4/20 celebration on yesterday. She hit up an intimate private performance by Lauryn Hill in L.A. late last night. And she rocked her rasta hat atop her red hair, and carried a sparkling cannabis leaf clutch. We have a feeling she enjoyed herself quite nicely.
Pics of Rih, plus Nicole Ari Parker and Baby & Lil Wayne when you read on....
After making history as the first solo artist to have 10 #1 singles on the Billboard charts in the shortest amount of time, Rihanna rolled to Lauryn Hill's event to celebrate last night.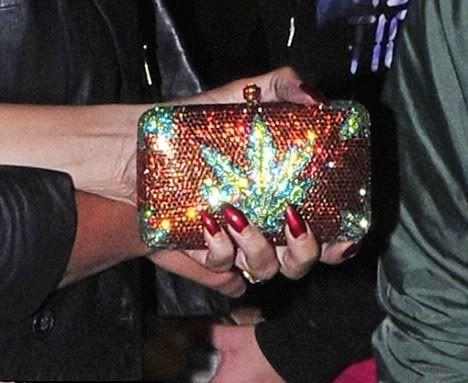 She tapped into her caribbean roots and got her rasta queen on with a rasta hat and cannabis inspired clutch.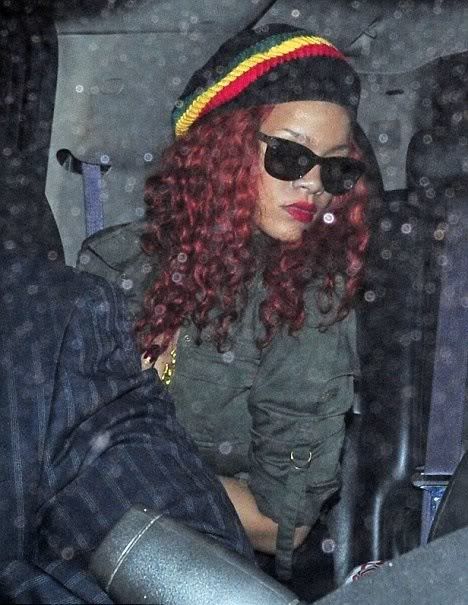 And after leaving her late night session, she was immediately whisked away with her dark shades on and looking a bit out of it. Celebration indeed.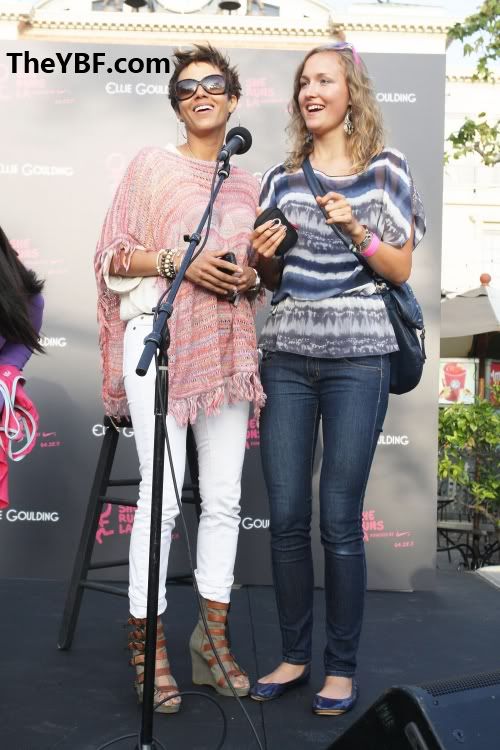 The gorgeous Nicole Ari Parker was spotted in L.A. shopping at The Grove after lunch. And also participating in the 'She Runs LA' event.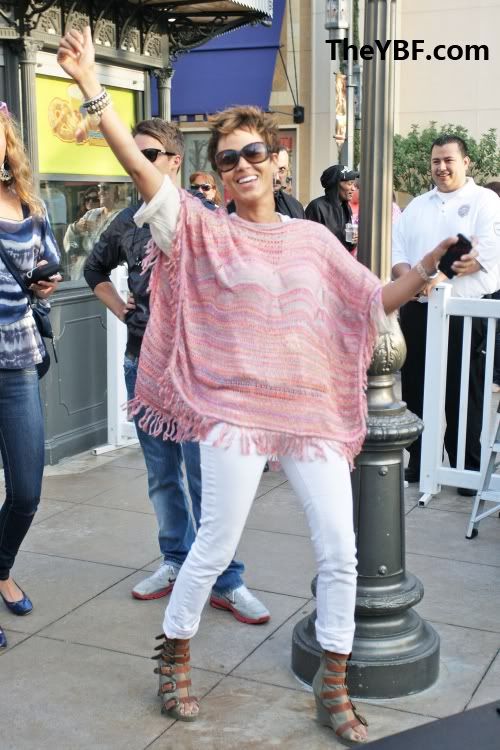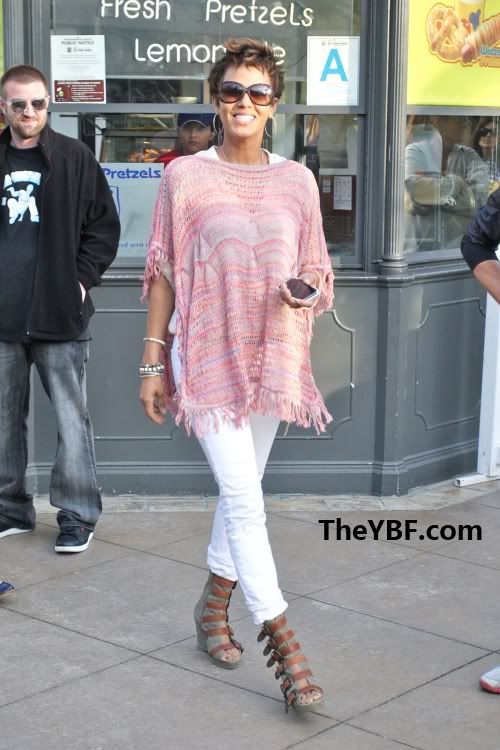 She looked laid back and cute as usual. Wonder what else she's up to these days....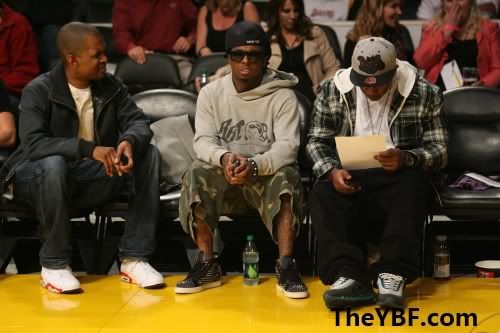 And sports fanatic Lil Wayne hit the sidelines of the Lakers/Hornets playoff game last night in L.A. He was likely rooting for his home team New Orleans, but the Lakers won by 11.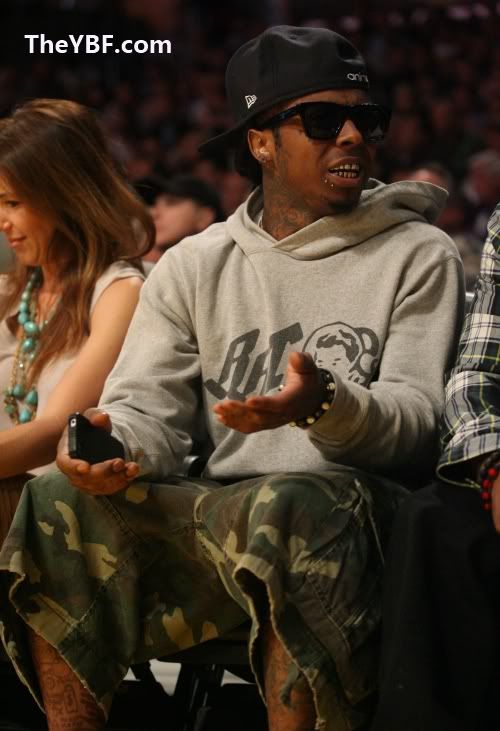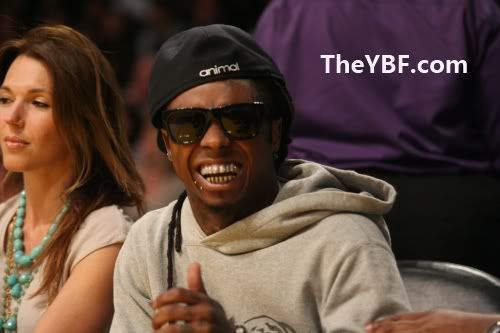 His "pops" Baby was there too....with the whole entourage: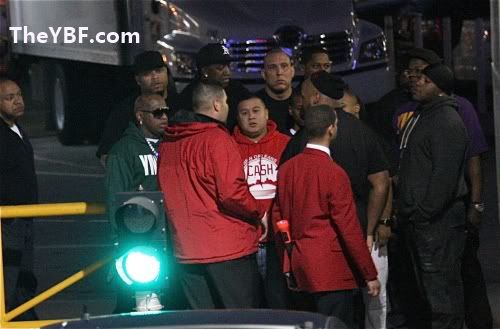 I'm sure the fellas had some fun.
Photos via WENN/SPLASH