EXCLUSIVE VIDEO: YBF Dishes With Kylie Bunbury And Devaugh Nixon At "Prom" Press Junket
Apr 30 | by YBF
TheYBF.com hit up the press junket for Walt Disney's new film Prom just in time for the big event that almost every high school student is getting prepared for. The movie follows fourteen characters as their Brookside High's Prom night approaches. Surprisingly, the two popular kids at Brookside High were African American and we got a chance to interview them. Check out our vid when you read on...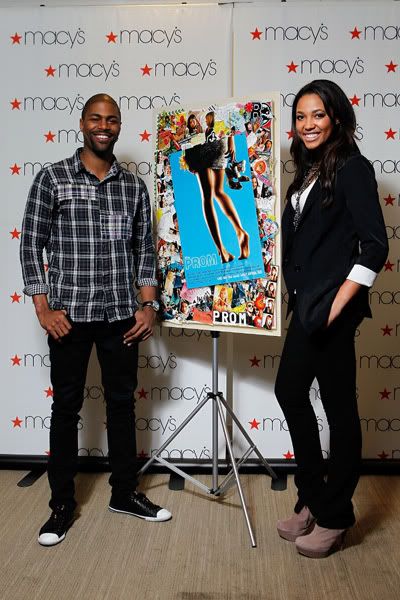 TheYBF.com got a chance to chat it up with the Prom cast members Kylie Bunbury and Devaugh Nixon about landing such huge roles, making Disney history, and some of their fav actors in Hollywood.
Kylie is a 22-year-old actress that was born into Canada, spent two years in London and seven years in Portugal. Disney's Prom is her first movie, where she debuts her acting skills as Jordan Lundley, the most popular girl at Brookside High.
She told us that she is still in shock.
"I still don't even know how I Ianded it, I moved out here last year January 2010 got signed with a good management company and they sent me out on this audition. I think knew Disney right off the bat what they were looking for with this character I think what I brought forth with it was an essence of confidence."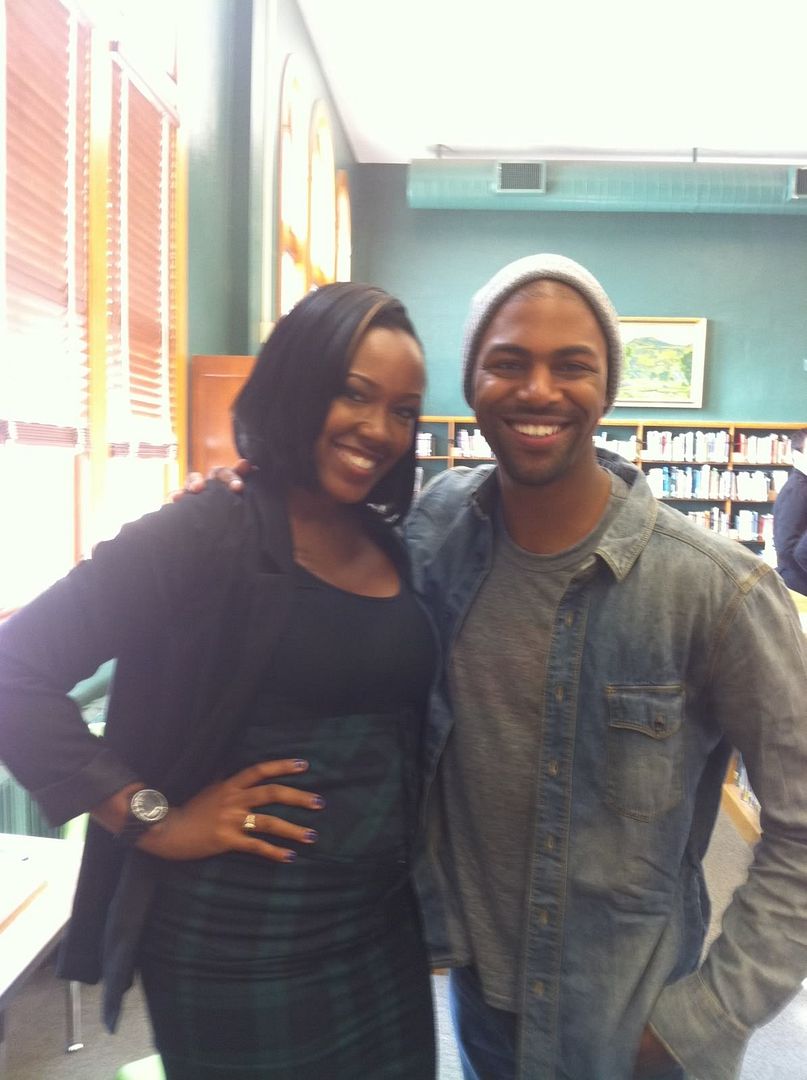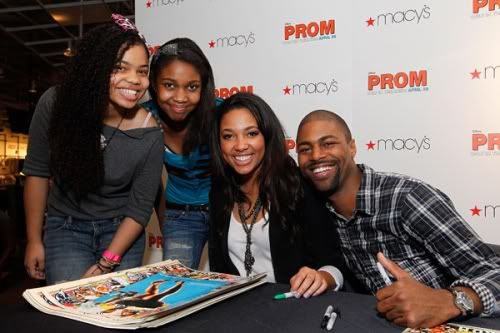 Devaugh Nixon, the 28-year-old son of former NBA Player Norm Nixon and the step son of Debbie Allen. As a young boy, he played Fletcher in the movie The Bodyguard, appeared in various films like Sugar Hill, and Terminator 2:Judgement Day. He plays the boyfriend to Kylie in the movie Prom.
He described working on the set of the movie:
"Prom was such a youthful set everybody was so energetic, that just makes it an enjoyable set. Working on films like Bodyguard you have a lot of heavyweights in that movie, so for someone like me to be on a set like that, you have to come with the beast game. Here was more lax."
Congrats to the break-out actors. "Prom" hit theaters yesterday. Check it out.