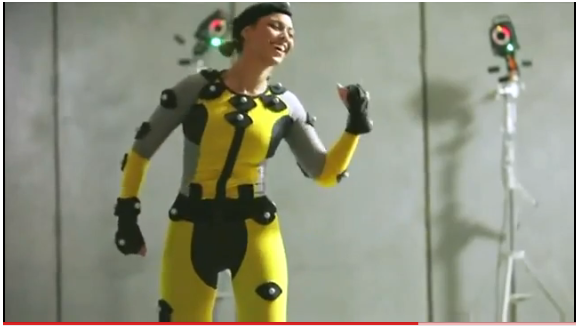 The Beyonce Video Game won't be stocking stuffer this Christmas or anytime soon for that matter as the "Run The World" singer battles a $100 million lawsuit brought on by the game's manufacturer.
But if you wanted to know what a Beyonce video game might look like, we have behind-the scenes footage of the game you will never get to play inside.....
Gate Five LLC is still P.O.ed at Beyonce for bailing out of a joint venture with them to produce the video game "Starpower: Beyonce." As we told you previously, the company is suing Beyonce for $100M claiming she "destroyed" its business and "drove 70 people into unemployment" one week before Christmas.
The lawsuit says,
"Her actions were so unscrupulous that her then-manager [who is also her dad] renounced them, while a senior executive of the company...condemned her conduct as 'morally reprehensible' in an email he sent to one of her talent agents."
Wow.....even Daddy Knowles didn't like how it went down. Maybe that helped speed up their breakup. Beyonce's camp says she quit because the company wanted way more involvement than her contract entailed.
But anyway....what would the game have looked like?
It looks like you would stand in your living room and follow Beyonce's moves on the video screen while the game system also digitizes your own moves on the screen. Beyonce said it would be a good way to learn some new moves and stay in shape.
Watch the just released behind the scenes video here: