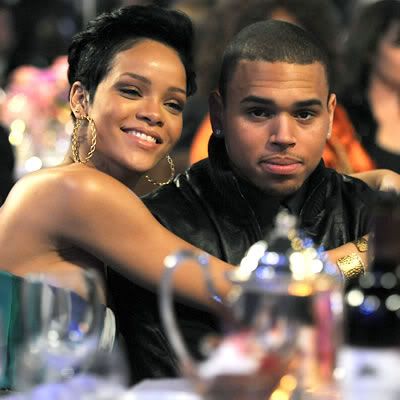 Chris Brown and Rihanna have reconnected....on Twitter. The two artists are now following each other and we have the deets (and Rih's biting words to a fan about it) inside....
Since yesterday, Chris Brown and Rihanna have been following each other on Twitter, and it didn't sit well with one of RiRi's stans.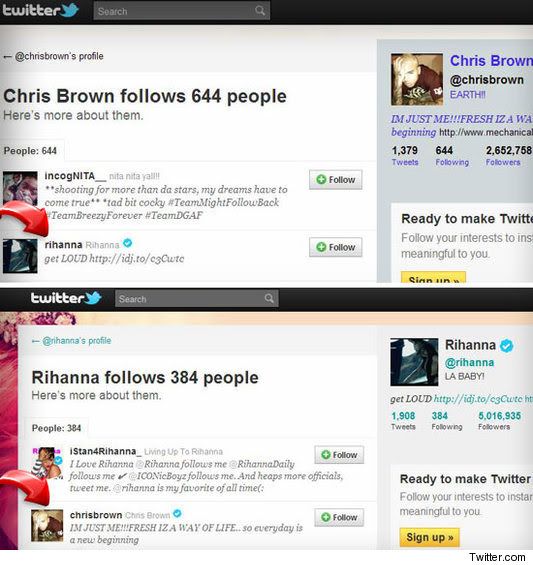 One fan voiced displeasure at the news of the Chris/RiRi Twitter situation, so Rihanna had to shut the fan down telling them to calm down. See the exchange here: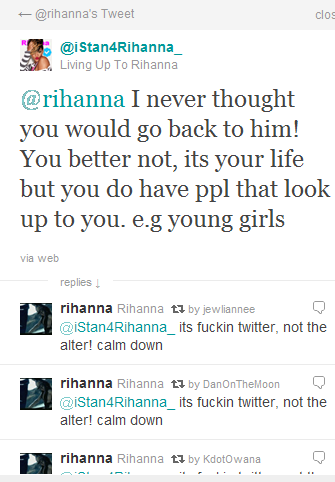 What do you think about the pair communicating via twitter now?
BONUS: We told you that Rihanna is out promiting the NIVEA brand as she's the spokeswoman for their 100th Anniversary year. And now we have a behind the scenes clip from a commerical she shot for them. Watch it below: