Sean "P-Diddy" Combs celebrated Memorial Day by spending the day on the water with his sons, Justin Dior Combs and Christian Casey Combs and a few of their friends. See the pics inside.....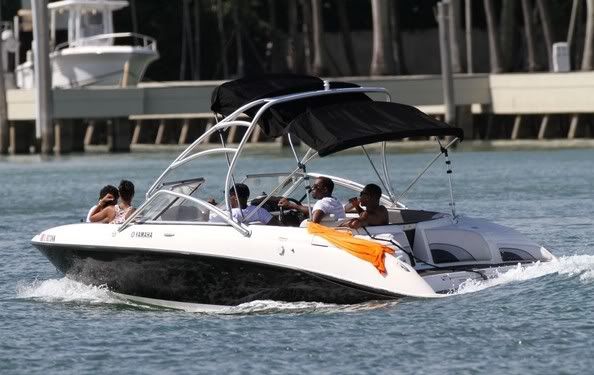 Diddy and his sons were spotted on a yacht with some friends over the holiday weekend. They were riding around Miami Beach--where Diddy has a home on Star Island.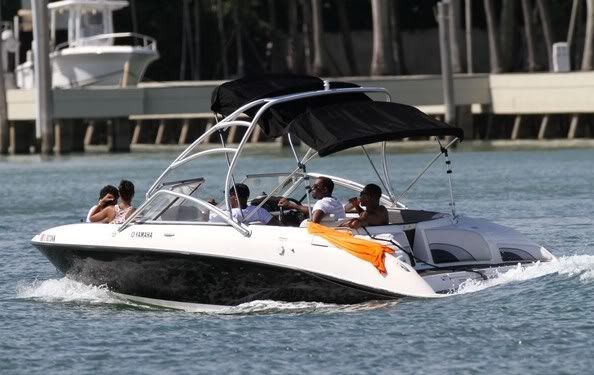 The boys enjoyed a ride on a jet-ski while Diddy played the role of a watchful dad from the driver's seat of the boat.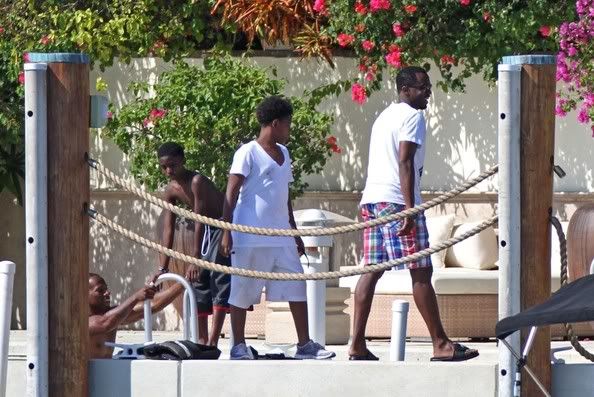 I'm sure the boys had some fun in the sun. Wonder if Cassie was in tow....
Photos via Zimbio