New "ATL Housewife" Marlo Hampton Brings Criminal Past...And Assorted Mugshots...To New Season!
Jun 02 | by _YBF
In addition to the normal, everyday drama that each cast member of the "Real Housewives of Atlanta" brings to the table, the newest member, Marlo Hampton, seems to be dragging along a closet full of skeletons, mugshots and criminal charges with her. Get the deets on the reality tv star's criminal past inside....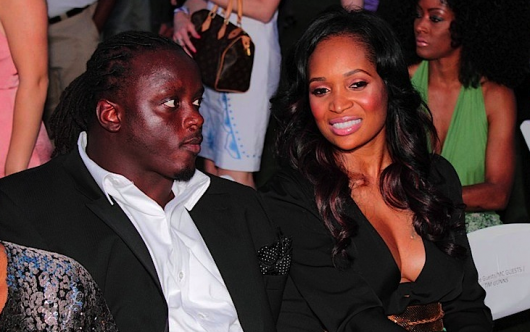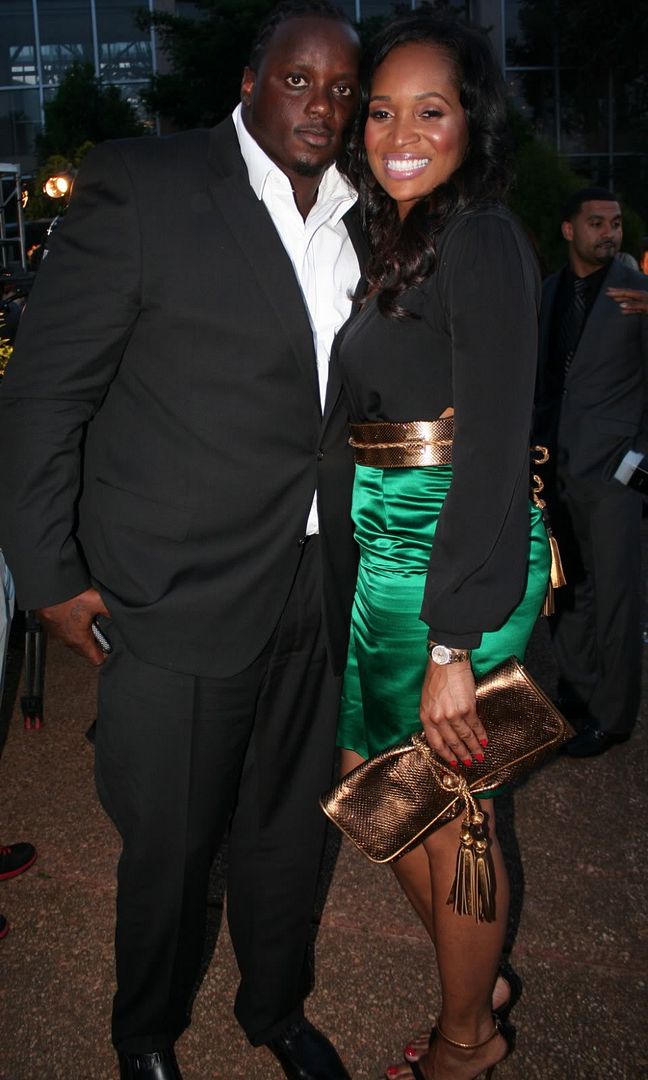 Before we even meet Marlo Hampton, the newest addition to RHOA, there's some foolery about her we need to know. First, she has been linked to (and reportedly engaged to) NeNe Leake's rumored NFLer jump-off Charles Grant. And secondly, if the mugshots are any indication, Marlo knows her way around the criminal justice system. Hmmm.....paging Attorney Phaedra Parks!
So what's behind all the mugshots? Thanks to the folks over at Straight From The A, we can run down the list: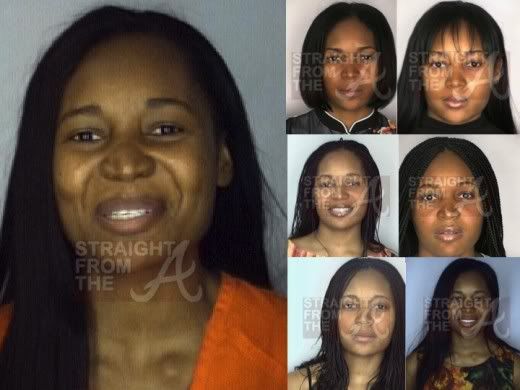 05/26/99

Initial Arrest for Aggravated Battery w/Great Bodily Harm

09/28/99

Sentenced for Aggravated Battery w/Great Bodily Harm Charge

06/19/2000

Charge: Violation of Probation

02/14/01

Charge: Violation of Probation

09/09/02

Charge: Obtained Property for Worthless Check

12/3/2002

Charge: Felon in Possession of a Firearm/Violation of Probation

07/28/2003

Charge: Violation of Probation
So......she likes guns, writes bad checks, knows how to fight and can't keep an appointment with her probation officer? She's going to be tons of fun this season.
And if the ladies gave Phaedra's husband Apollo a hard time last year....I can't wait to see how they take on Marlo.
See full mugshot pics here.
Photos via Talking With Tami