Ashanti Hits Up LL Cool J's Wife Simone's Trunk Show+Jay-Z, Diddy & More Are Music Visionaries of the Year
Jun 17 | by Natasha
Ashanti headed out to Roslyn, NY for LL Cool J's wife, Simone Smith's, jewelry trunk show at Shag boutique last night.
Pics of 'Shanti looking cute in her romper and hot pumps, plus pics of Jay-Z and Diddy handing out awards to music visionaries when you read on...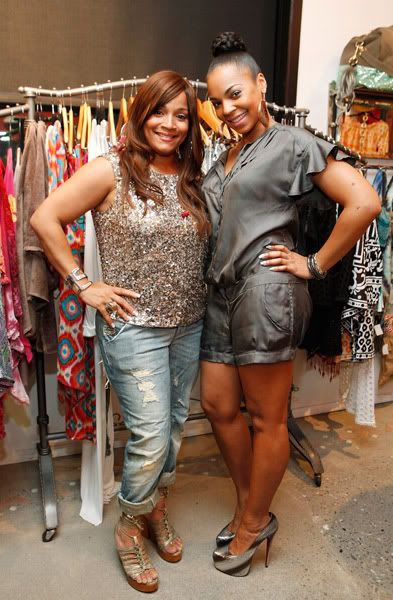 Well isn't that sweet. Ashanti went out to support Simone Smith on her new jewelry business venture last night. Simone showed off her brand new pieces she designed. And Ashanti looked uber cute in this silver satiny romper and black and silver striped pumps.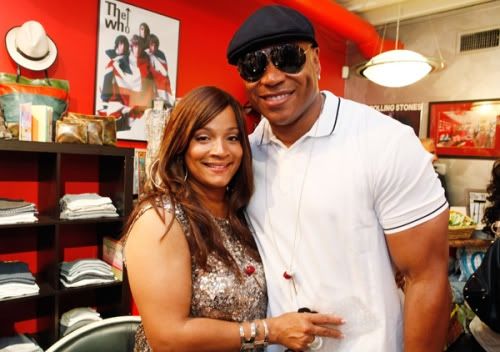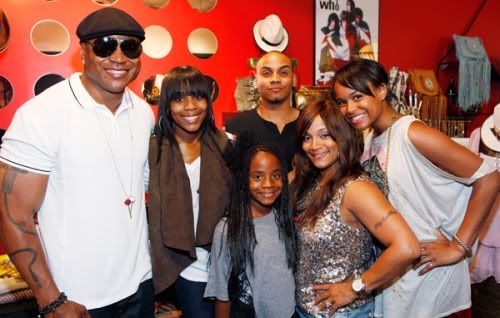 Of course Simone had her hubby LL and kiddies there. Cute fam!
And Ashanti tried on the pieces:
By the way, she chatted with fans on Us Weekly's twitter page recently about working on her 5th studio album. She's living in L.A. now so her music will be influenced by that, and the first single will be out pretty soon. Not sure if that's the best idea. But girl, do you.
Over at the exquisite Pierre Hotel in NYC, Jay-Z, his father-in-law Mathew Knowles, Diddy, and others were at the UJA Federation's 2011 Music Visionary Of The Year Award Luncheon to honor Jon Platt: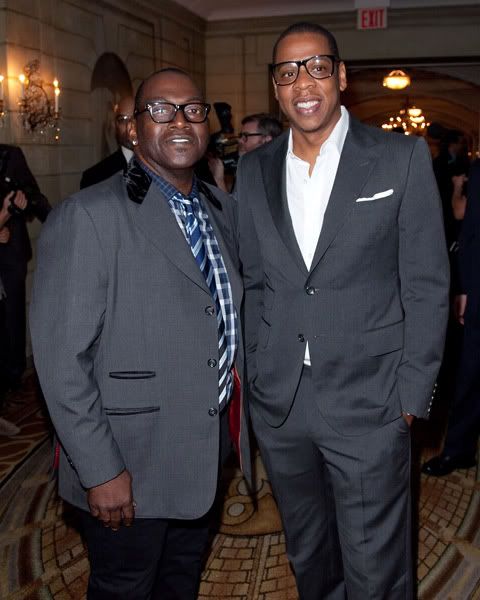 Jay looked nice kicking it with Randy Jackson.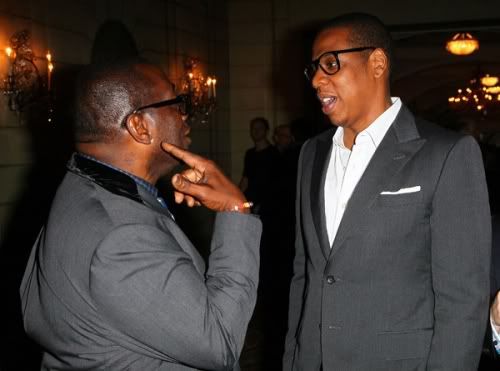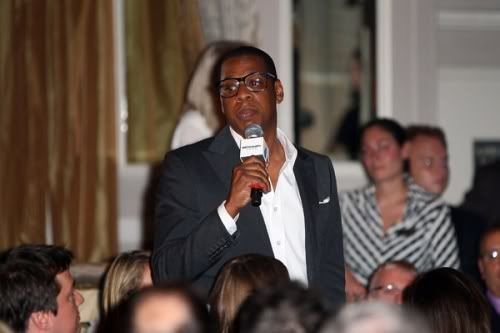 His pappy-in-law Mat Knowles was there to: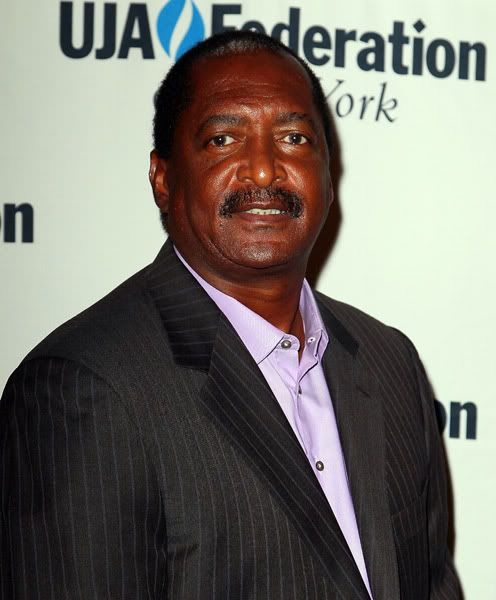 And Diddy handed over the award to Mr. Platt: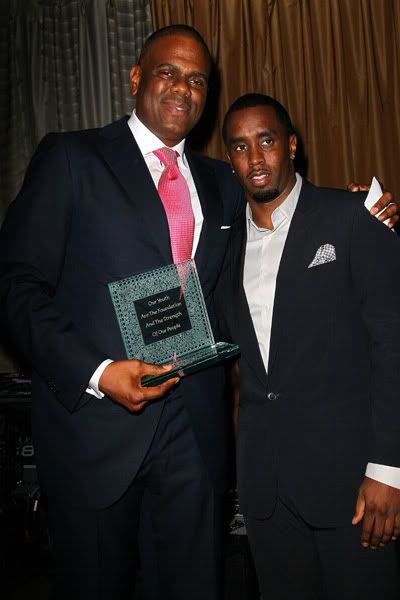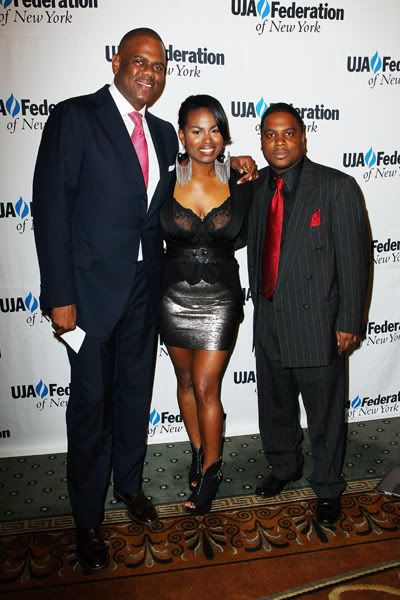 Song writers Cri$tyle and Tricky Montgomery were there too.
Oh, hey Kevin Liles.
Photog: Sussman